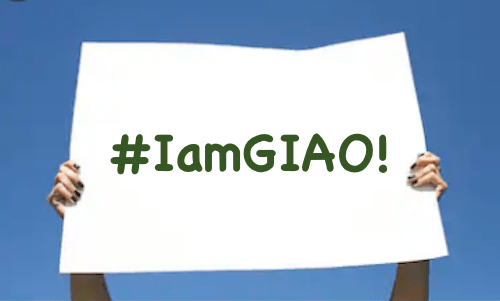 Tell us how you pledge to be green!
Each one of us makes a difference.
There are many ways you can show that you pledge to live a green lifestyle.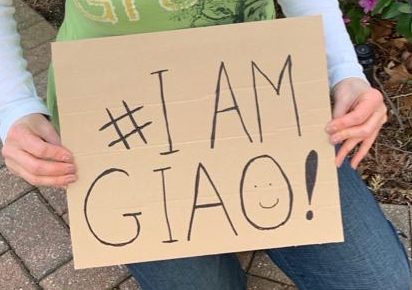 #IamGIAO examples of smart actions:
Choose personal care products that eliminate hormone-disrupting chemicals as ingredients.
Choose organic, and plant-based (non-meat/dairy) food whenever possible.
Choose NOT to use pesticides on my lawn or in my house.
Compost my food scraps.
Reduce my use of plastic food containers and other plastics.
Choose less toxic, more eco-friendly cleaners - or make my own!

Seek out natural fabrics when clothing shopping and re-use clothing as much as possible.
Save energy in my home.
Drive an efficient vehicle and use public transit.
Support legislation that protects our environment
Spread the word! #IamGIAO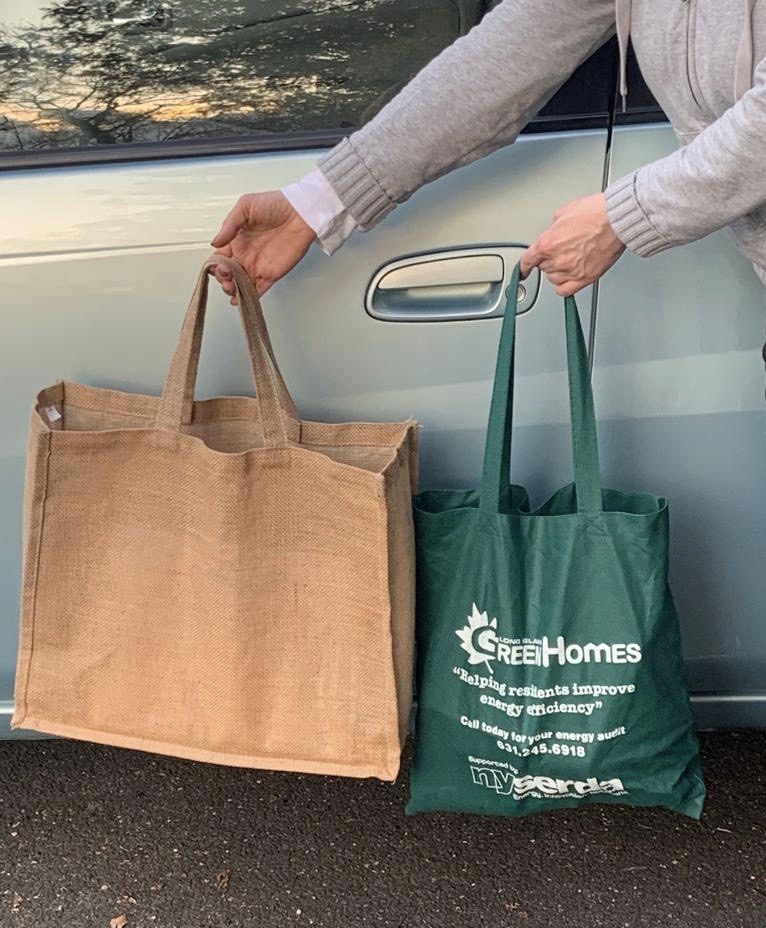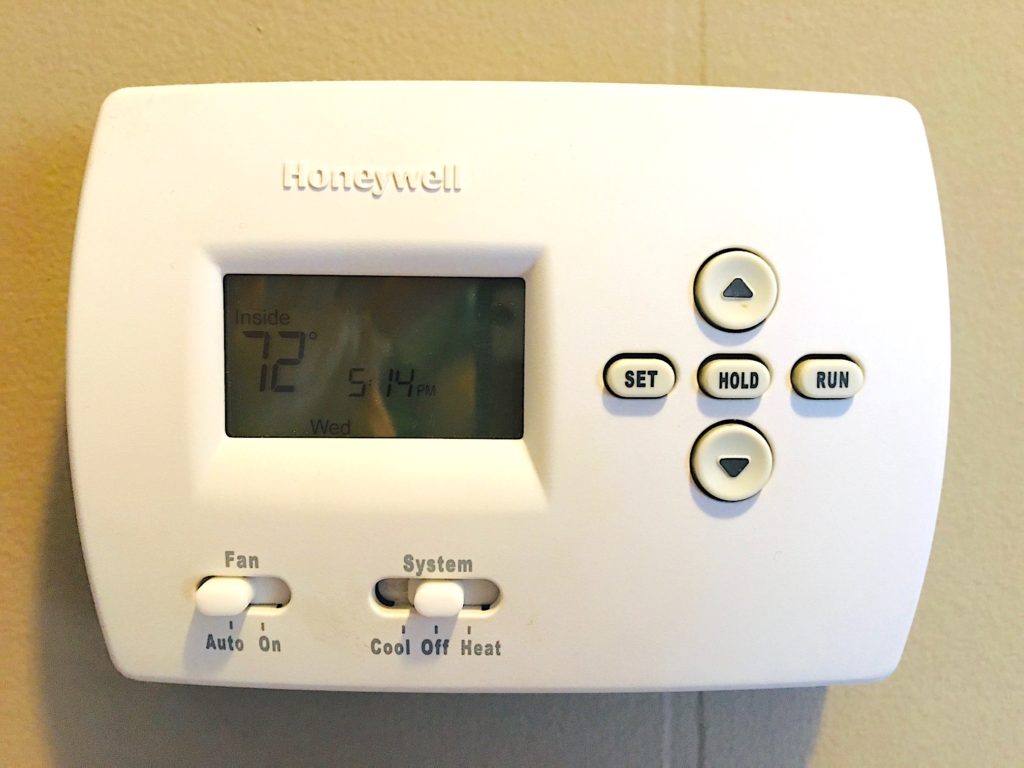 Tell us what YOU'RE doing to go green!
Use the hashtag #IamGIAO!