Mission Statement
To empower and educate consumers about better alternatives for low-environmental impact living.
Purpose
Sometimes things we use every day can be toxic to our health or the environment. Without a clean environment, life on earth, human or otherwise, is unsustainable. Green Inside and Out seeks to educate people on how best to protect themselves and the environment through their daily choices, for the benefit of all.
Solidarity Statement
Green Inside and Out seeks to educate people on how to best protect themselves and the environment through their daily choices for the benefit of all the people they care about.
We seek to create an organizational culture that values people of all racial / ethnic / religious / gender identities, and that is based on organizational principles of respect, integrity, equity, justice and inclusiveness. We maintain a commitment to welcome diversity in staff, volunteers, and audiences.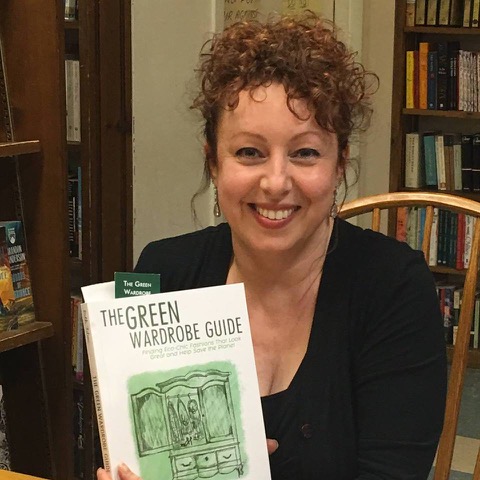 Beth Fiteni is Founder and Director of Green Inside and Out. Beth has a Masters Degree in Environmental Law from Vermont Law School, as well as twenty years of experience working in the environmental movement for non-profit organizations in DC and NY. She has worked at Renewable Energy Long Island, Sustainability Institute at Molloy College, and Beyond Pesticides, through which she coordinated educational programs, energy policy work groups, and national conferences. She is the author of the book, "The Green Wardrobe Guide - Finding EcoChic Fashions that Look Great and Help Save the Planet."
She founded Green Inside and Out in 2011 and hosts a monthly radio show on WUSB Stony Brook University radio. Fiteni was awarded the LI Sierra Club Environmentalist of the Year in 2017, the Woman of Distinction Award by the Town of Oyster Bay in 2011, the EPA's Environmental Quality award 2010 for her work in co-creating educational materials on children's environmental health (Ribbet.org), and the LI Business News' Top 40 Under 40 Award in 2008.
Beth has served as Board member of the US Green Building Council LI Chapter, Prevention is the Cure, Slow Food North Shore, Vision LI, Friends of Huntington Farmlands and the Huntington Clean Energy Task Force.
Beth offered a TEDx Talk at Adelphi University in March 2018 entitled, "The Toxic Talk - Your Power Over Pollutants." She is a trainee of Climate Reality, an organization formed by former Vice President Al Gore, and lectures regularly all over Long Island on "non-toxic, energy-efficient, green living," in both English and Spanish. She has been featured in media outlets such as News 12, Fios 1, WNBC Channel 4, Newsday and the Long Islander.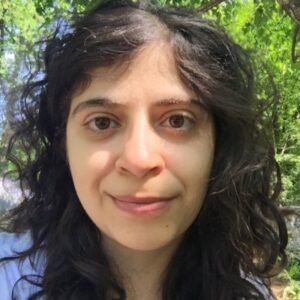 Rose Schipano has served as the Content Strategist of Green Inside and Out since 2013. She also provides user experience design solutions, web development & tech support to the organization. True to her name, Rose is a gardening enthusiast — she holds a certificate in Horticulture from Brooklyn Botanic Garden and was a licensed Citizen Pruner for TreesNY. She also consults on nonprofit management, development & fundraising based on her past experience working with environmental nonprofits in New York City such as Brooklyn Botanic Garden and Friends of the High Line. Rose now runs a boutique cat sitter service, Cozy Cat Care, in NYC.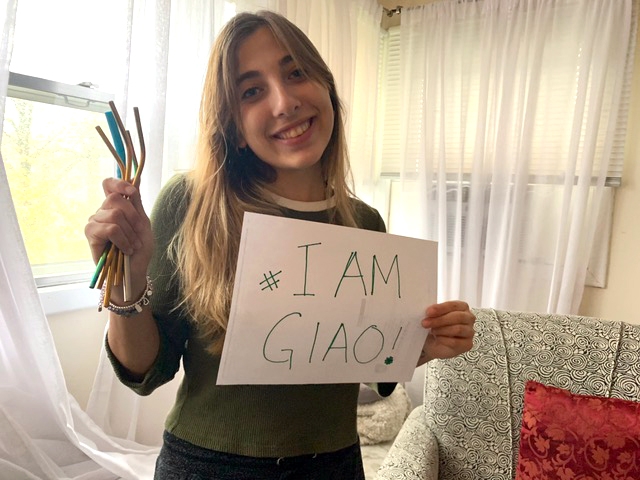 Jessica Chapel is the volunteer Social Media & Research intern of Green Inside and Out. As an undergraduate student at NYU, she studies her passions– majoring in Journalism and Environmental Studies with a minor in Animal Studies. She offers help to the team with environmental research and promotes information on our social media accounts. Her studies abroad in Sydney, Australia has further educated her with hands on experience and field work with environmentalism– mostly surrounding coastal communities. She hopes to learn more about how to contribute to the world of environmentalism, and loves to learn more!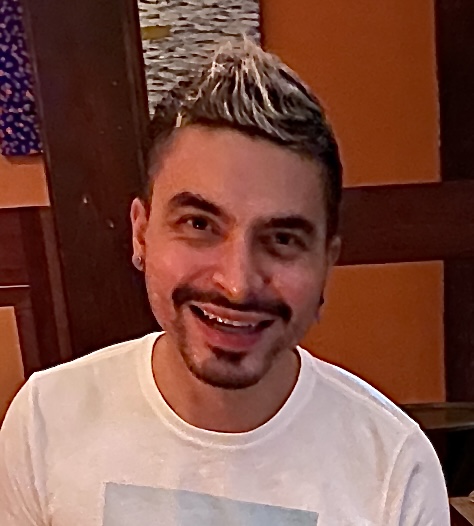 Jhonnathan Florez is the Sound Editing Consultant for Green Inside and Out Podcast. As DJ J Florez, he also produces & spins reggaeton/house music in NYC.
Board Members
Courtney Bozic, Green Fleets Consulting - Treasurer
Dan Busi, U.S. Green Building Council - Secretary

Rob DiGiovanni

,

Atlantic Marine Conservation Society (AMSEAS)

Robert Meinke, Greener Country
Advisory Board & Mentors
Al Harsch

, Everest Solar

Katerina Hadjandreas

, 'Of Counsel'

Kevin Potente

,

Administrative Director of Kadampa Meditation Center Long Island

Karen Miller,

Huntington Breast Cancer Action Coalition

Laura Weinberg

, Great Neck Breast Cancer Coalition