Subscribe for updates to learn more about upcoming guests and be notified when recordings are posted online.
Join us for our final Green Inside and Out Radio Show with Glenda Alvarado-Ostrow, Chief Composting Officer of her company Grounds for a Peel Composting Inc.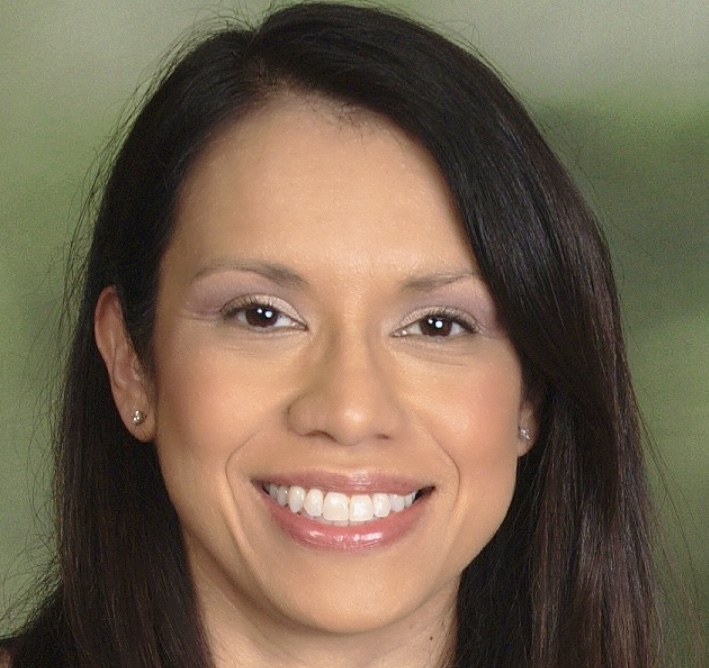 Glenda Alvarado-Ostrow
Grounds For A Peel Composting Inc.
"I have always been an environmentalist at heart since I was a teenager, but I went on to do other types of jobs. I have been composting for at home for over ten years but I knew I wanted to do more for the community. Two years ago I decided to pursue my passion and start my company called Grounds For A Peel Composting. I knew there is so much food waste going to the landfill so I wanted and continue to want Long Island to divert its garbage from landfills. It is extremely important for us who live in an island to develop a better mouse trap for our garbage. My company is here to help residents and businesses to do the right thing with their scraps."
The Green Living Guy joins us to share highlights from his long career of helping people live a greener life and his new TV show.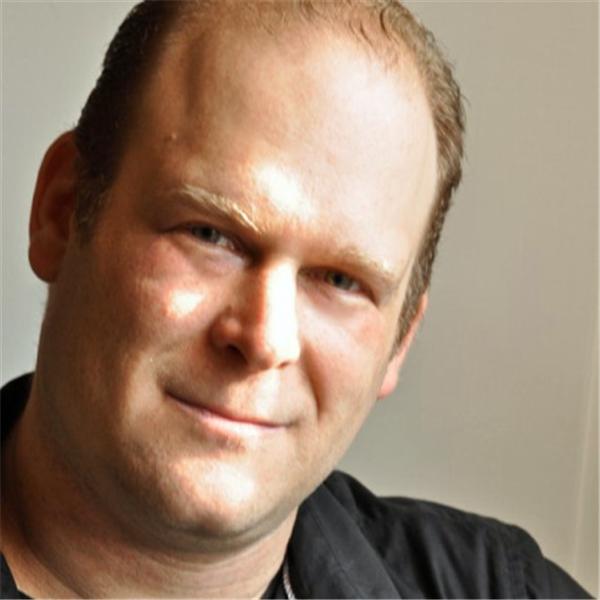 Seth Leitman
The Green Living Guy
Seth Leitman, AKA the Green Living Guy, is an electric vehicles expert, prolific blogger and editor of The Green Guru Guides – a series of books offering the environmentally conscious consumer and hobbyist fun, do-it-yourself green living information. He is also the host of a new TV show on the Y networks. He has written for Answers.com, Yahoo, The Daily Green, Planet Green, Huffington Post, HGTV.com and Mother Earth News. He has been interviewed in the NYT to BBC. He has been host on TV for NYCMedia Earth Month segments.

He runs the Drive Electric programs at Sustainable Westchester, where he does dealership training, and interacts with all the leading vehicle companies as well as electric bus manufacturers.
Learn from Chris Neidl of OpenAir about how concrete can be made to not only use less carbon but to store it, and why Honey LaBronx, the vegan drag queen, became vegan and how she spreads the word.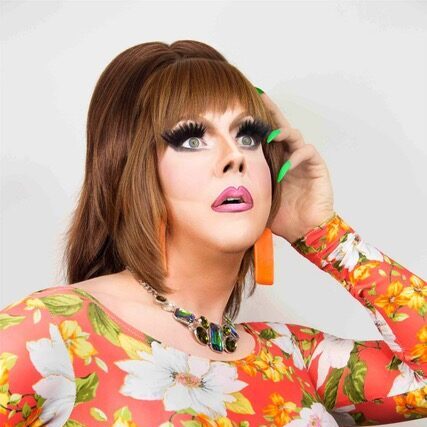 Honey LaBronx
The Vegan Drag Queen
Honey LaBronx stars in her own YouTube cooking series, The Vegan Drag Queen, and hosts the Big Fat Vegan Radio podcast. An LGBTQ rights activist, she is committed to bringing discussions about animal rights, intersectionality, and social justice to new audiences. In 2011, she was one of 8 activists arrested for blocking New York City traffic while demonstrating for marriage equality alongside her drag mother, Bob The Drag Queen. She has performed around the world raising funds for local animal sanctuaries, rescues, and activist organizations. Out of drag Honey –Ben Strothmann — is an actor, singer, playwright, and theatrical photographer, originally from Milwaukee, Wisconsin.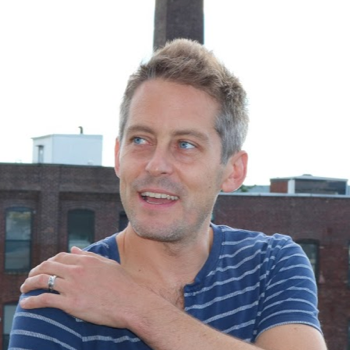 Chris Neidl
OpenAir
Chris Neidl is the co-founder of OpenAir, a global volunteer collective launched in 2019 to advance carbon dioxide removal (CDR) through collaborative, member-driven R&D and advocacy missions. In this capacity Chris leads and contributes to multiple missions focused on realizing pro-CDR policies on the state and municipal level. He also serves as an advisor to Violet and Cyan, two open-source miniature direct air carbon capture development projects launched and supported by OpenAir community members. Chris brings to this latest role fifteen years of career experience in the renewable energy sector, spanning diverse research, activist and project management roles in both urban and "off-grid" contexts throughout North America, South Asia and East Africa. Neidl is an upstate New York native, and currently resides in Puntarenas, Costa Rica.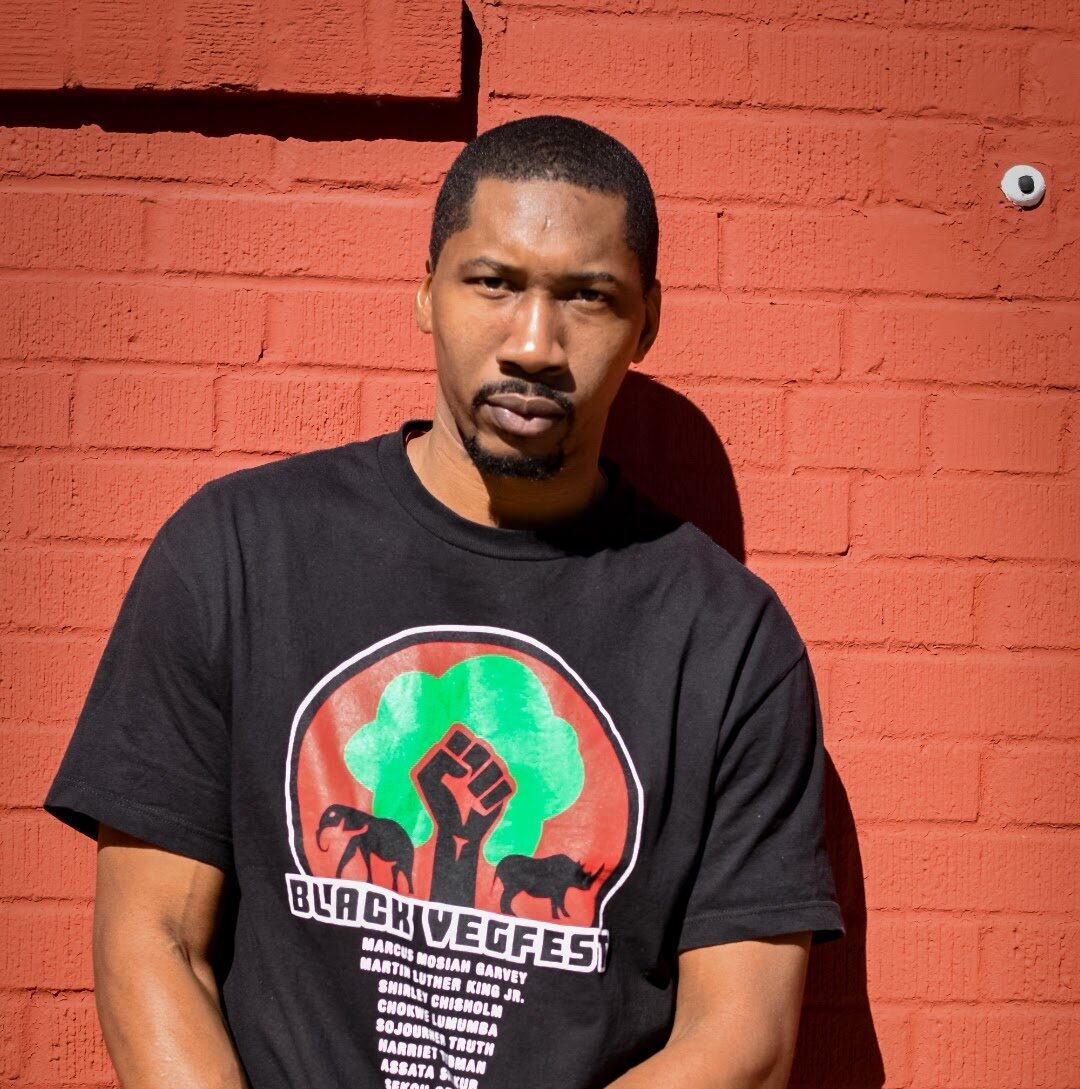 Omowale Adewale
Organizer, Grassroots Artists MovEment (G.A.ME) & Black VegFest
Omowale (Omo-Wah-LAY) Adewale (A-DAY-Wah-LAY) is an Organizer with over 20 years of theoretical and practical application in enhancing egalitarian concepts and systems. He is the founder of Black VegFest and co-founder of Grassroots Artists MovEment (G.A.ME).
Omowale is also a 2-time kickboxing champion and boxing champion in New York, as well as a former MaRLI research scholar in the field of food justice. Wale is the author of "An Introduction to Veganism and Agricultural Globalism" (2015) which explains how anyone can intersect veganism at anytime. The book also explores western imperialism's supranational and neo-colonialism's approach to using GMO's as weaponized food through Big Agra. This year, Omowale serves as the Editor of "Brotha Vegan" which discusses the struggles, triumphs and nuances of Black vegan men.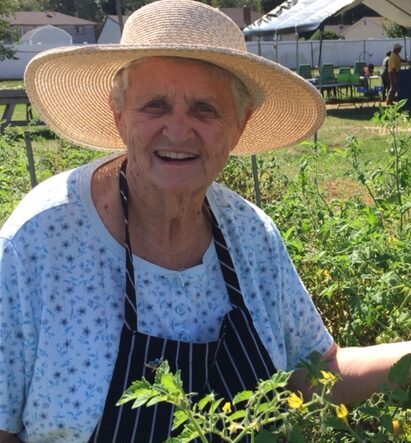 Sister Jeanne Clark
Founder, Homecoming Farm
Sister Jeanne Clark, a Sister of St. Dominic from Amityville, NY, is the founder of Homecoming Farm, a community supported agricultural project (CSA) which helps humans to heal through the nurturance of soil and seed and producing vegetables without the use of chemicals. Homecoming offers programs for children and adults in understanding themselves as part of Earth and as intricately connected to the land they call home.
Sister Jeanne has been a teacher for over forty years, has been a campus minister, a pastoral associate in parishes and a long-time activist in both anti-nuclear, anti-war and environmental causes. She attributes her coming home to the land to the Salvadoran people whom she accompanied to El Salvador during the war there in the 1980's.In 2005 Jeanne was awarded the Peacemaker of the Year award by Pax Christi Long Island.
Episode #74 | 2/19/21
Learn about the history of the Brookhaven landfill and gain a perspective about its impacts on the community from our guests, the leaders of BLARG - Brookhaven Landfill Action & Remediation Group .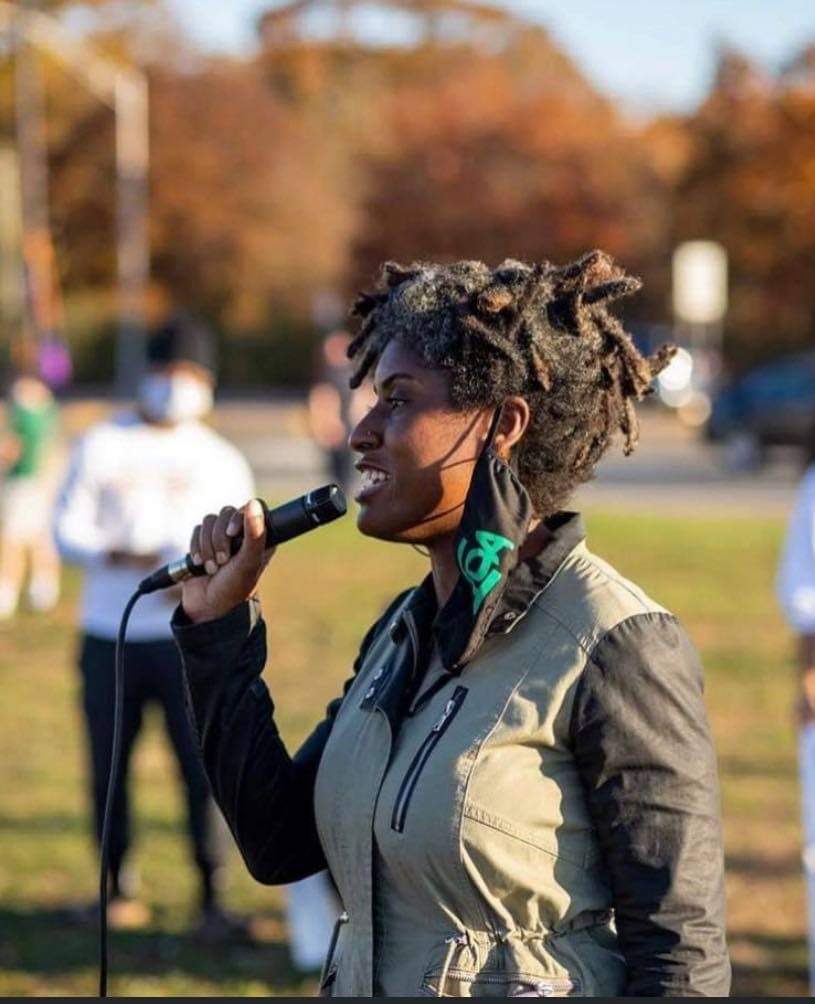 Monique Fitzgerald
Co-Founder, BLARG
Monique Fitzgerald is a life long resident of North Bellport and a Tribal member of Setalcott Nation. She studied Community Health and Human services at St Joseph's College in Patchogue and School of Social Welfare in Stony Brook. As one of several co-founders of BLARG, she believes it is important to remind and inform those who do not know that this work group was formed out of the need to protect Black Lives, because state sanctioned violence does not only come by the gun of the police, but also the pen of the government.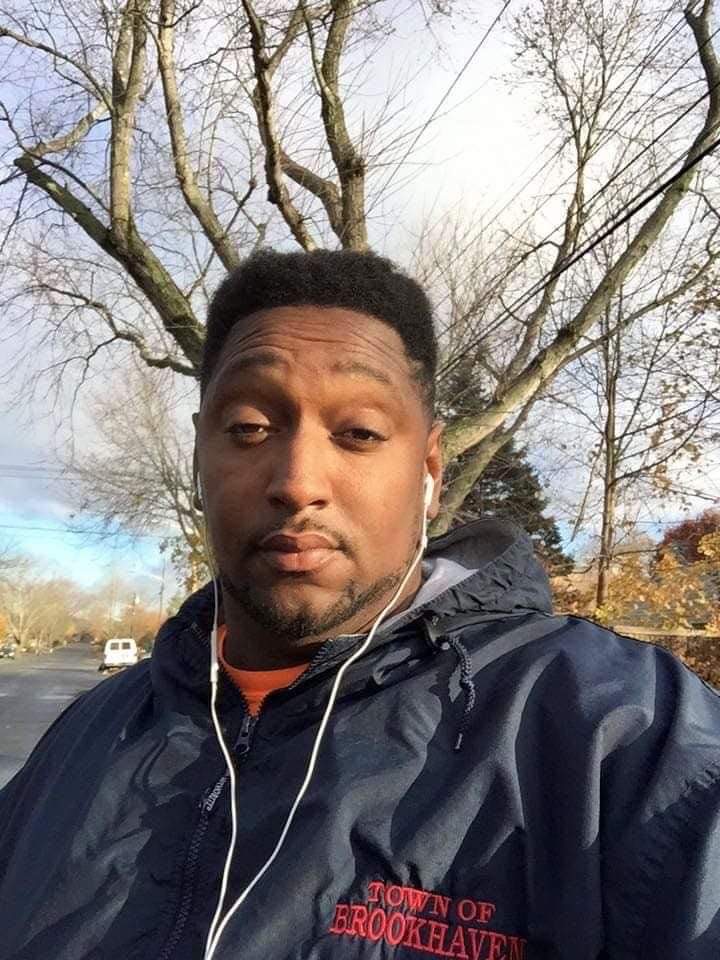 Dennis Nix
Co-Founder, BLARG
Dennis Nix is a former Employee of the Brookhaven Landfill and a life long resident of North Bellport. He is also one of several co-founders of BLARG.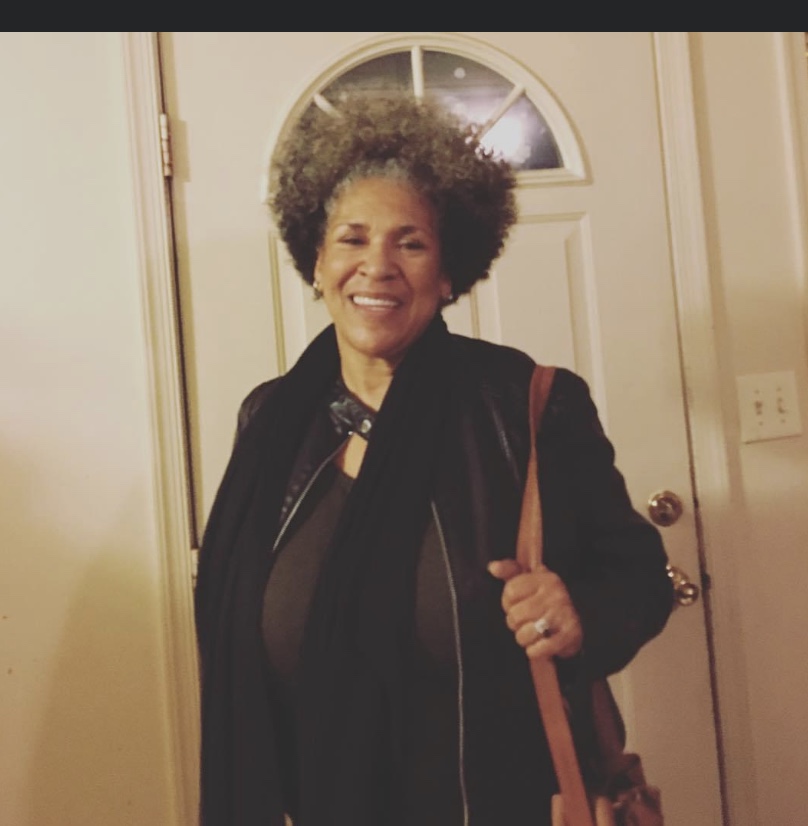 Hannah Thomas
Co-Founder, BLARG
Hannah Thomas is a missionary for Mount Zion Baptist Church of Patchogue, a 50 year resident of North Bellport, long time community advocate and Tribal member of Setalcott Nation, and one of several co-founders of BLARG. As a member of BLARG she believes we are denied the opportunity to become knowledgeable and participate in our public decisions and actions that have an impact on our community and neighborhoods.
Episode #73 | 01/15/21
Hear from former EPA employees who formed a group to speak out on changes to environmental laws in the last 4 years, and what needs to be done to restore them.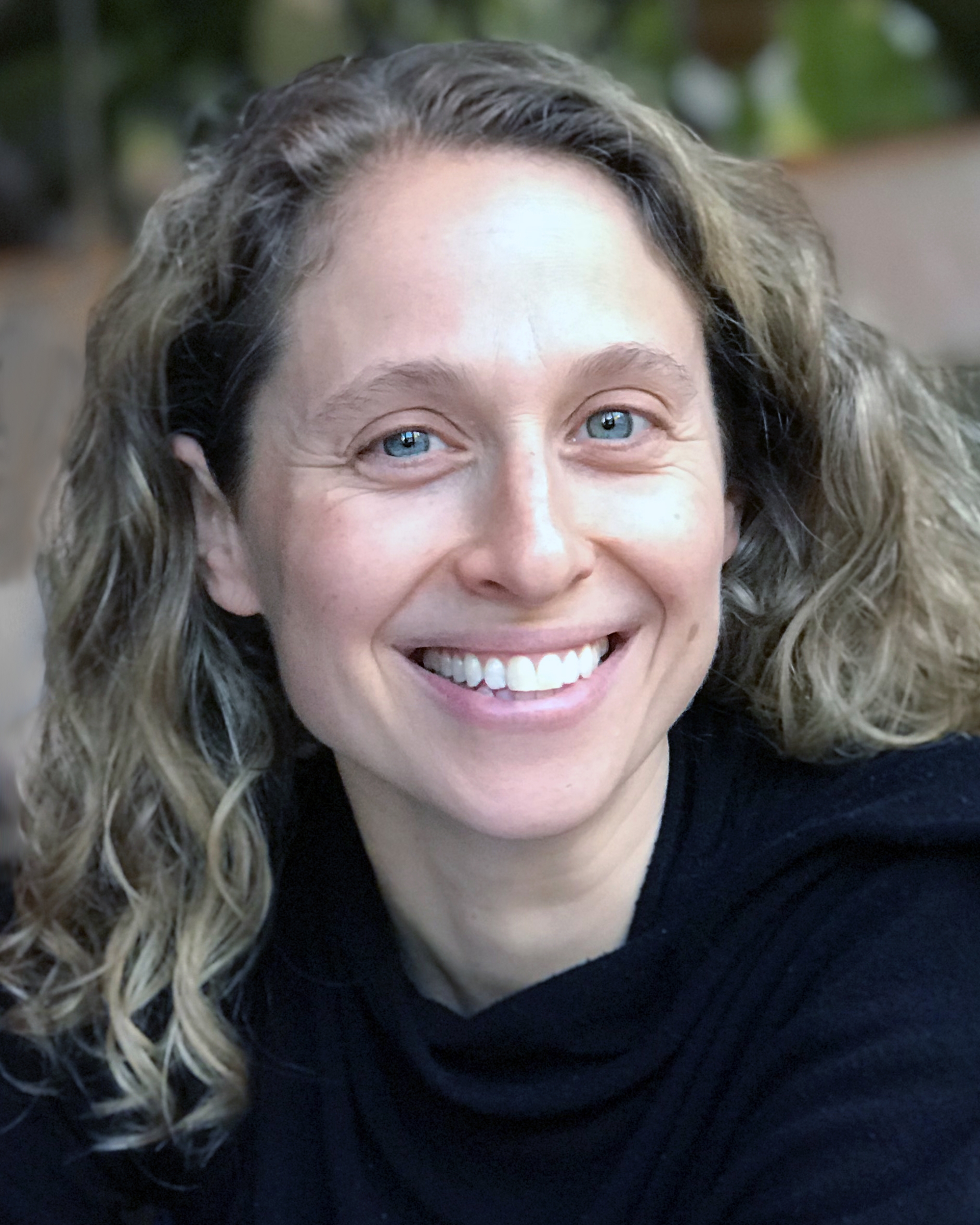 Michelle Roos
Environmental Protection Network
Michelle Roos has served as the Executive Director of EPN since July 2018 and as Deputy Director for 7 months prior. She has over 20 years of experience in project management and environmental protection. She has directed high-level projects, organized conferences and work groups, and spearheaded major environmental initiatives.

Ms. Roos is also an EPA alum. At EPA she co-founded and co-managed the West Coast Collaborative – a public-private partnership that implements projects to reduce emissions from diesel engines along the West Coast, Alaska and the American Pacific Islands. She also led a national work group to better incorporate environmental justice into the federal environmental permitting process.

After she left EPA in 2006, Ms. Roos worked as an independent environmental consultant for a variety of clients including E4 Strategic Solutions, His Royal Highness the Prince of Wales, and EcoMedia. Ms. Roos has a Bachelor of Science in Engineering from Duke University and a Master in Public Affairs from Princeton University.