Subscribe for updates to learn more about upcoming guests and be notified when recordings are posted online.
Episode #19

| Air Date

12/11/2015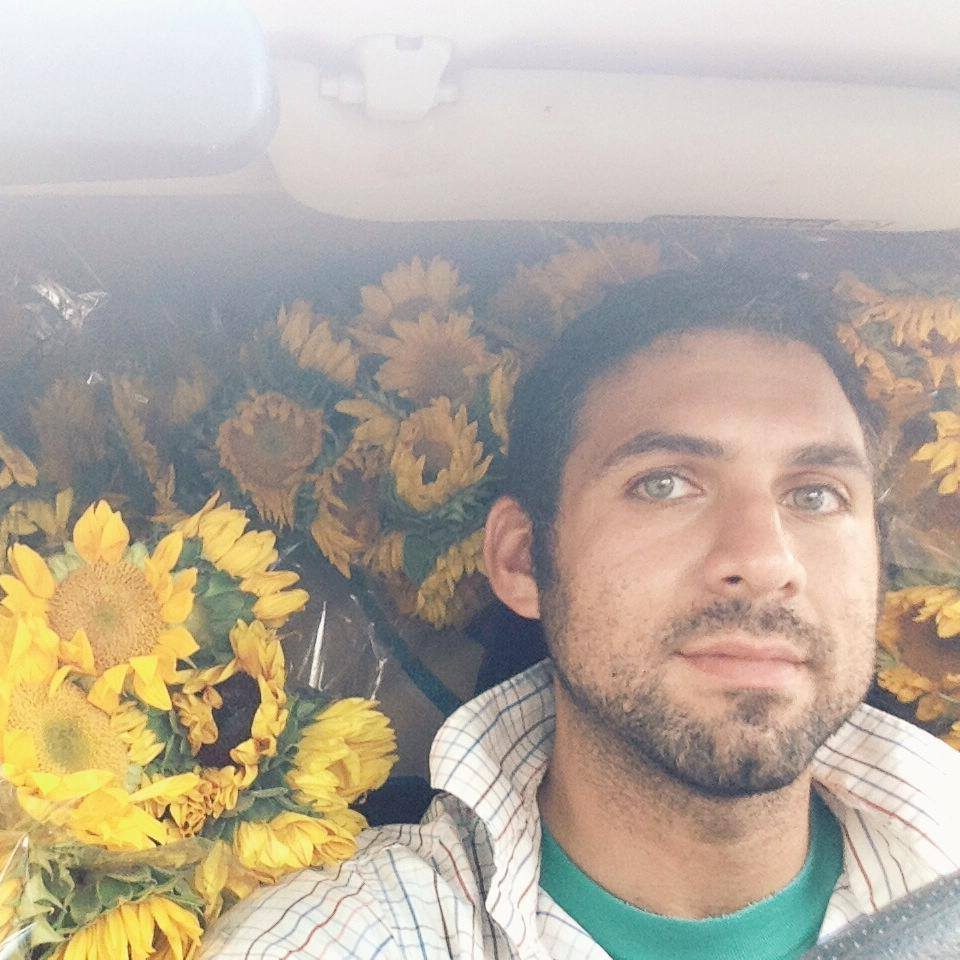 Jon Stepanian, President & CEO, Community Solidarity, Inc.
Community Solidarity, Inc. is the largest all-vegeterian hunger relief food program in the United States. Sharing vegetarian groceries, hot vegan meals and clothing with tens of thousands each month is only part of Jon's job description. The other part is creating longterm solutions to end poverty; namely by developing community interdependence, promoting a balanced nutritious diet and fighting for social justice. Jon has worked in advisory positions at the United Nations and the New York Civil Liberties Union. His commentary on issues of US Poverty can be found in publications like the Times Tribune, Change.org, CNN.com and the Huffington Post. He has also organized the world's largest vegan thanksgiving for 5 years in a row.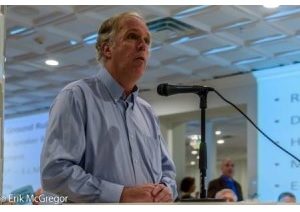 Mark Dunlea, 350NYC
Mark Dunlea is a member of the 350NYC steering committee and helps coordinates their efforts to divest the state and city pension funds from fossil fuels. He also co-coordinates the 100% Renewables Now NY campaign to transition to 100% clean energy by 2030, starting with off-shore wind.
Episode #18

| Air Date

10/2/2015
TOPIC: Changing NYC public schools
South Bronx educator

Stephen Ritz

&

collaborative visual artist

Debby Lee Cohen

discussed cafeteria culture and their attempt in changing behavioral patterns of children in NYC public schools.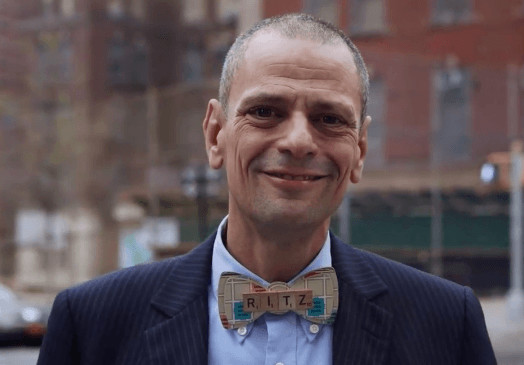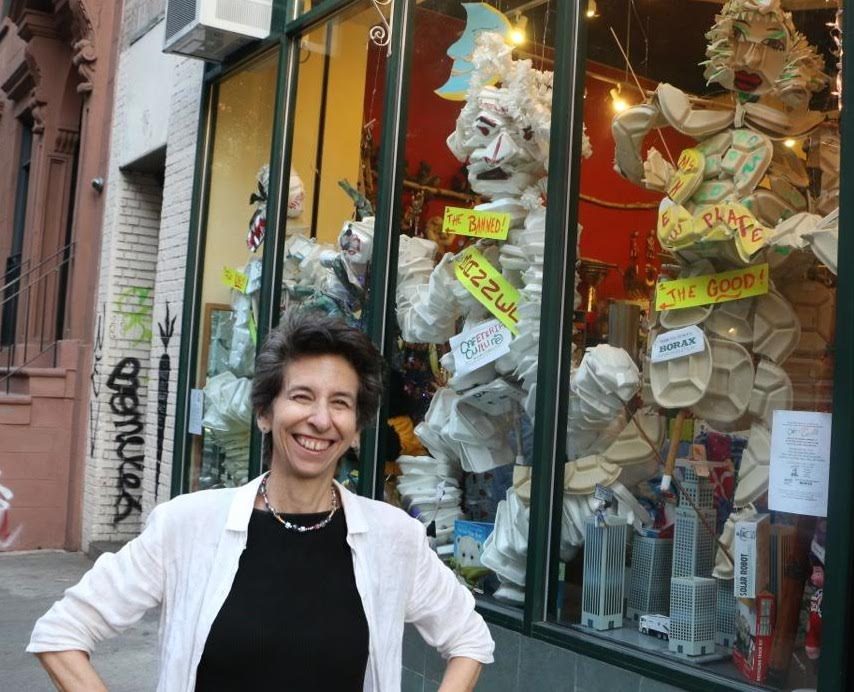 Debby Lee Cohen,
Visual Artist
Episode #17

| Air Date

9/11/2015
TOPIC: Food Labeling & Passive House Planning Program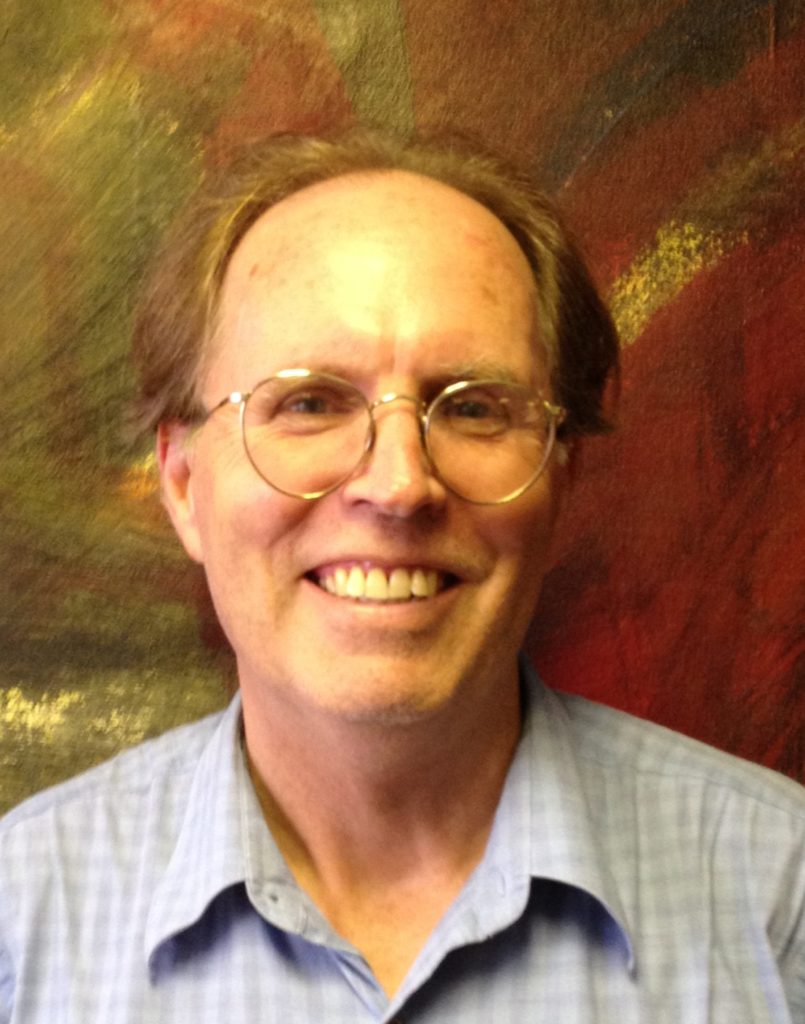 Buck Moorhead, Founding Partner, Building Consensus for Sustainability
& Member, New York Passive House and Damascus Citizens for Sustainability.
Episode #16

| Air Date

8/14/2015
TOPIC: Electric Cars & Film "Shellshocked"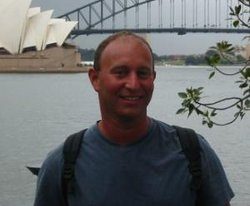 Carl Vogel, LI Electric Vehicle Association
Carl Vogel, President of the LI Electric Vehicle Association, spoke about electric cars, types of charging equipment, the growth of the EV trend and more.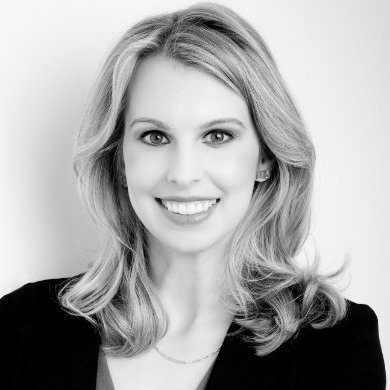 Emily Driscoll, BonSci films
Emily Driscoll, Owner of BonSci films, discussed her recent film Shellshocked, as well as a film on fireflies in Japan and the importance of understanding nature.
Episode #15

| Air Date

7/10/2015
TOPIC: Environmental Conservation on Long Island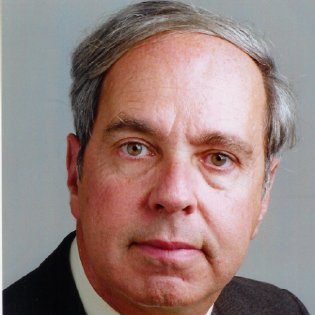 Richard Amper, Long Island Pine Barrens Society
Richard Amper, Executive Director of the Long Island Pine Barrens Society, discussed his and others' efforts to conserve and protect Long Island's water, environment and natural resources.
Episode #14

| Air Date

6/12/2015
TOPIC: The History & Future of Energy on Long Island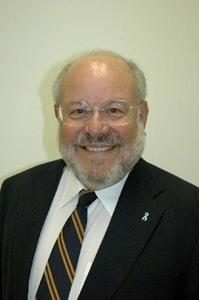 Episode #13

| Air Date

5/8/2015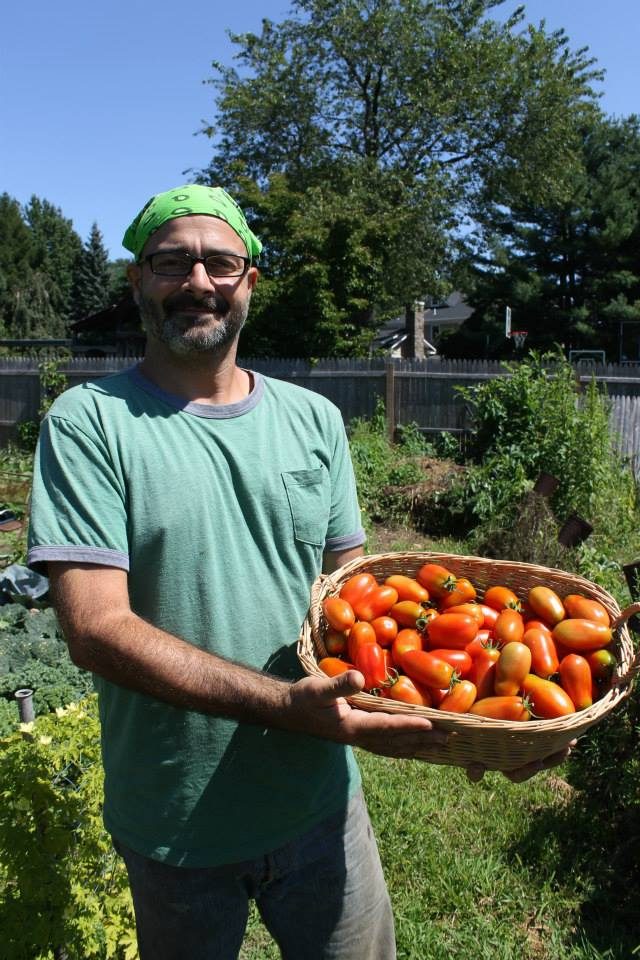 Dylan Licopoli,
Long Island Home Organic Gardening Service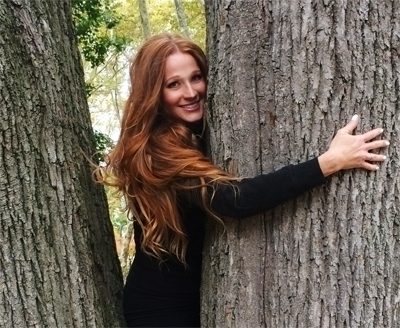 Robin Helfrich,
Open the Cages Alliance
Episode #12

| Air Date

4/3/2015
Episode #11

| Air Date

3/2/2015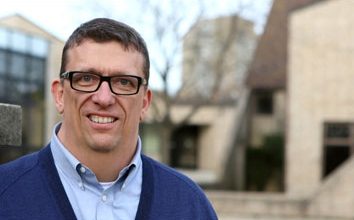 Bob Brinkman, Director of Sustainability Studies, Hofstra University
& Director of Sustainability Research, National Center for Suburban Studies
Robert (Bob) Brinkmann is the Director of Sustainability Studies and the Director of Sustainability Research at the National Center for Suburban Studies. He is also a Professor in the Department of Geology, Environment, and Sustainability at Hofstra University. He is the author of several books and many articles on topics ranging from sinkholes in Florida to global sustainability.
His new book, Sustainability: Environment, Economics, and Equity was published by John Wiley and Sons in 2015. He is also the Chairman of the Board of the National Cave and Karst Research Institute and is a frequent contributor to The Huffington Post. Brinkmann works on a number of international sustainability issues and recently contributed to the UN's Global Sustainable Development Report.
Episode #10

| Air Date

3/6/2015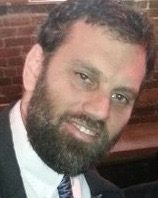 Andrew Manitt,
Neighborhood Network

Andrew Manitt began working at the Neighborhood Network in 1990. He has extensive knowledge of the Institute's program issues and serves as the primary researcher and editor for its publications. Andrew helped organize the Organic Turf Trade show for many years. He was appointed to the Brookhaven Town Clean Energy Task Force in 2007, and serves as co-chair of the Brookhaven Town Anti-Litter Task Force.

Andrew holds a Bachelor of Arts degree in linguistics from the University of Buffalo, and has completed the Columbia Business School Institute for Not-for-profit Management's Executive Level Program (2007).
Episode #9

| Air Date

1/6/2015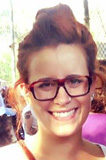 Marriele Robinson, Power Up Communities Lead Organizer, Long Island Progressive Coalition
Marriele Robinson advocates for community revitalization and job creation through energy efficiency. Since 2010, she has been with the Long Island Progressive Coalition, a non-profit, grassroots organization. Marriele's current role is Project Coordinator, responsible for PowerUp Communities, a non-profit residential energy efficiency program through NYSERDAs Green Jobs Green New York initiative.
Prior to serving in this role, Marriele held the position of Lead Organizer. In addition to energy efficiency, Marriele advocates for Long Island offshore wind energy, low-income solar development and animal rights initiatives.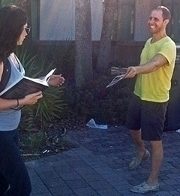 Jon Camp, Executive VP, Vegan Outreach
Vegan Outreach is an animal advocacy organization which prints and distributes booklets advocating a vegan lifestyle. Jon has spent the last ten years traveling throughout the country reaching out to college students with Vegan Outreach materials. In this time, Jon has personally handed out over a million Vegan Outreach booklets, making him possibly the most prolific leafleter for any cause in human history. Jon's thoughts on advocacy have been featured in various books and documentaries, and Jon was this year's inductee into the Animal Rights Hall Of Fame.