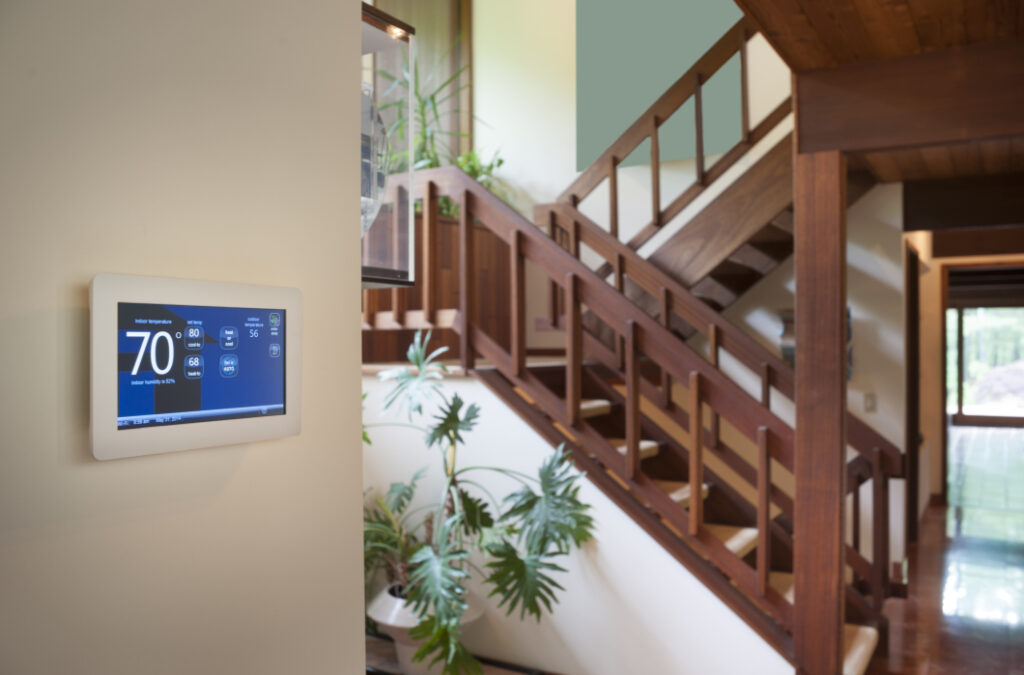 One of my main goals in life is to not leave a legacy of pollution behind after my brief existence on this earth. If we don't want to be part of the problem, then we have to be part of the solution. Nature, as monitored by scientists, is showing us the effects of elevated levels of CO2 in the atmosphere from our use of fossil fuels. So, here are a few ways I try to reduce my impact on the planet by reducing energy use. Can you do some of these too?
For my house, I did a free home energy audit (by GreenTeamLI) and ended up putting in insulation throughout the attic and walls, and getting a 95% efficient natural gas heater that also heats water on demand. Bills are much lower, and house more comfortable.
I buy energy star appliances including the fridge, dishwasher, clothes washer, and TV.
I do community solar—I signed up through a local solar company, and now most of the electric usage in my house is covered by a "share" of the energy produced by a solar farm in Shelter Island, NY.
I drive an electric vehicle, and had a hybrid Prius before that for 17 years that averaged between 40-50mpg, saving gas and money. Electric vehicles produce fewer emissions than regular combustion engines.
All the light bulbs in the house are either LED or flourescent. These useless energy to produce the same amount of lumens as incandescent light bulbs.
I have a controllable thermostat to set the temperature a little higher in summer (78° and the heat lower in winter 70°, though 68° is the recommended ideal.)
I buy carbon offsets when I travel, through the CarbonFund.org.
For more energy saving tips, see nyserda.ny.gov.
GreenTeamLI is a paid sponsor of the Green Inside and Out Podcast.
This article is the first of a larger series, 75 Ways Beth Goes Green — more to come!