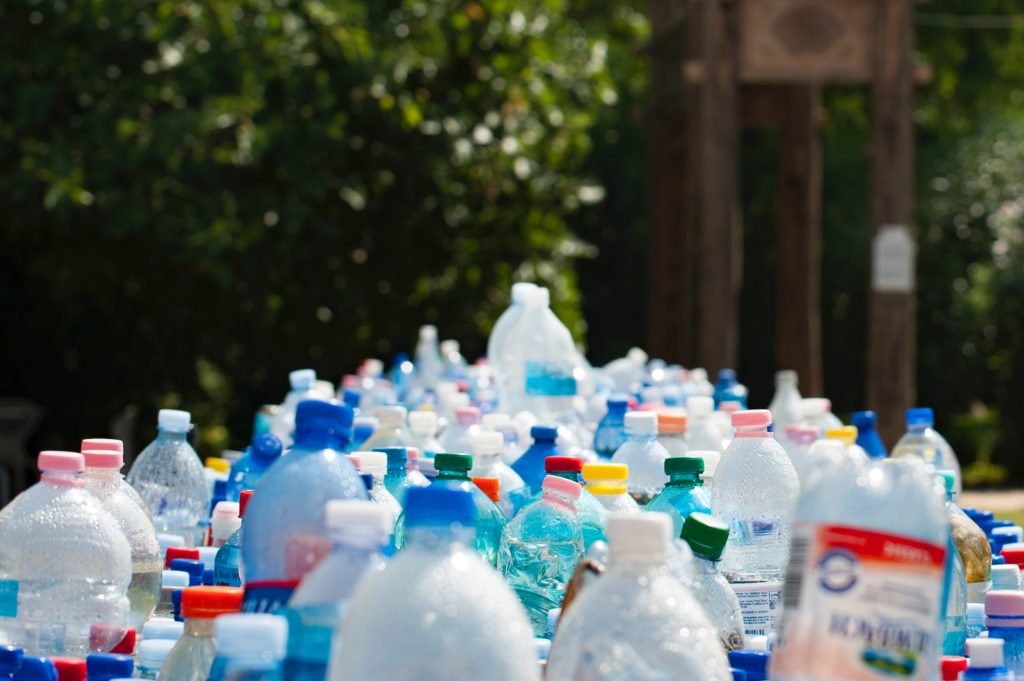 Recycling in Long Island is changing. The U.S. used to sell much of its recyclables to China. But last year, China banned the import of most recyclables. Suddenly, municipalities including our local LI towns, had no place to bring their recyclables. The recycling center in Brookhaven actually shut down due to this change. Several towns switched back from single stream recycling (where paper, plastic and glass could all be mixed together), back to "dual stream," meaning households must sort paper vs plastic & glass.
Three LI towns have stopped picking up glass: Brookhaven, Smithtown, and Oyster Bay (though residents can drop off at Smithtown drop-off locations).
Three LI towns — Brookhaven, Smithtown, and Southold — have also limited their plastics recycling to plastics numbers 1 and 2 (numbers are found on the bottom of plastic containers).
These above three Towns, as well as Huntington, Islip and Hempstead, do not accept plastic #6 which includes Styrofoam as well as many sushi takeout trays.
Plastic bags (made from plastic #4) are recyclable — at grocery stores — NOT in your blue bin municipal pickup.
All LI Towns accept rinsed out aluminum trays and cans. No aerosol spray cans.
Always rinse out containers. Another issue is "wish-cycling" or "aspirational" recycling, meaning putting items in the bin that are not recyclable. This can contaminate the pile, which is too difficult to sort, so the pile gets thrown out. Examples of this are paper milk or juice containers that are lined with wax or plastic. Note that many towns offer recycling of electronic waste (e-waste) at drop-off facilities. Recycling programs will continue to change as the U.S. improves its domestic recycling opportunities. Always check your Town's website and calendar for details of days for pickup, and toxic substance disposal.
CLICK FOR SIMPLE COMPARISON OF LONG ISLAND TOWN RECYCLING: