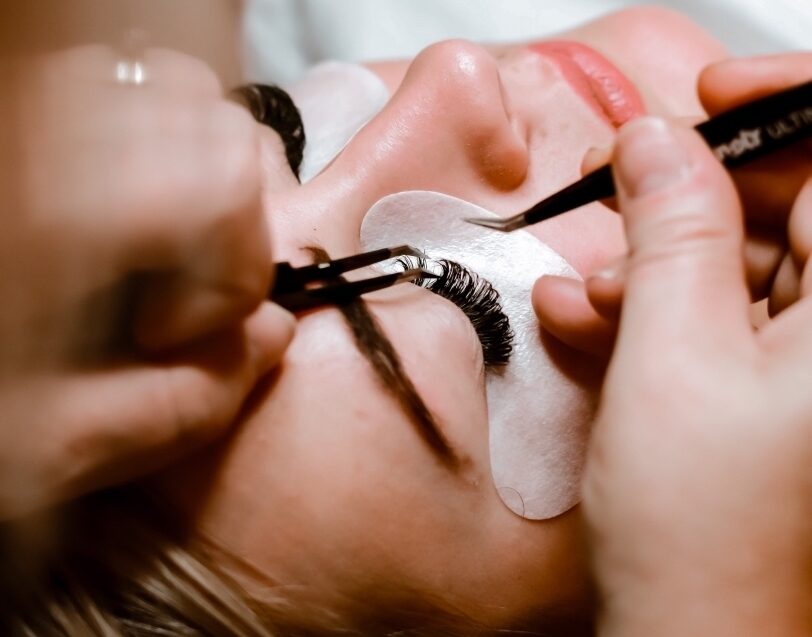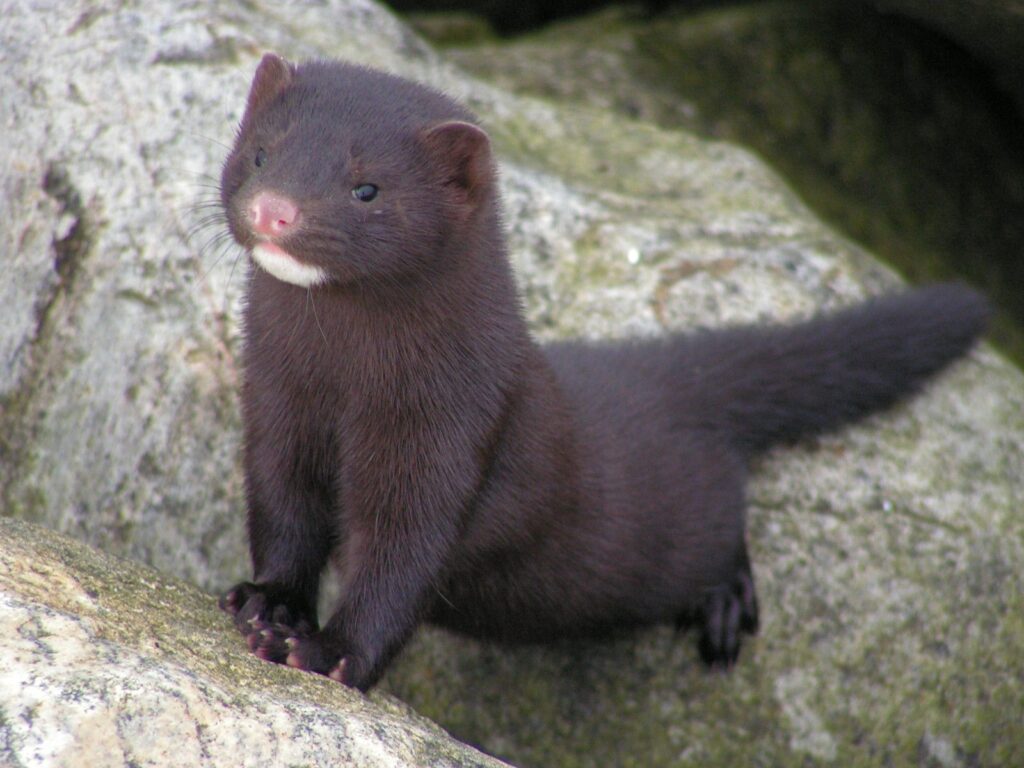 Clean Up Your Glam With Eco-Friendly, Vegan False Eyelashes!
Want to know how to shop eco-friendly, toxin-free and vegan when it comes to your eyelash extensions? Though it may seem simple, there are many factors to consider when purchasing your extensions. The first thing to know is that adhesives sold with the product are often made with the toxin formaldehyde. Not only is this preservative a carcinogen and allergen, but it often provokes eye and eyelid irritation. In fact, a report of the Secretary of the Department of Health and Human Services (HHS) [according to the Adhesives & Sealants Industry] contained warnings that high exposure to formaldehyde creates an increased risk for nasopharyngeal cancer, myeloid leukemia and other forms of cancers. Formaldehyde is also known to cause nausea, headaches, and respiratory issues.
Retailers that offer formaldehyde-free adhesives include:
Branded Lash

: formaldehyde-free adhesives and lash extension training kits.

Lashes Direct

: offers

Latex-free, formaldehyde free glue that can last for

3-5 weeks

).

Lashify

: They offer formaldehyde free biotin bonding adhesive that will last

7-10 days

. Be sure to look for their vegan and cruelty-free products (plant based synthetic silk).
Some specific brands to look for are:
iLevel Lab

:

Vegan options; Latex and Formaldehyde free.

Can last up to 5-6 weeks.

True Glue

:

Vegan lash adhesive; Made with natural ingredients like rose flower water, chamomile extract, biotin, and castor oil.

Made Without: formaldehyde, ammonia, phthalates, latex, petrochemicals, synthetic dyes or polymers, synthetic fragrances, parabens, phenoxyethanol, sulfates, silicones, mineral oil, petrolatum,

glycols, triclosan, or heavy metals (length of application not included).
To avoid glues altogether, magnetic eyelashes are an option. They contain tiny magnets that attach in two layers above and below your own upper lashes. You can remove them by gently peeling the layers apart, but be aware they can be hard to use. Keep in mind that there is not much known about this method to ensure they are totally safe, and there is no regulatory body checking on the safety on magnets.
Vegan Lashes- Are some not?
Another important factor to consider when purchasing eyelash extensions is that many eyelash extensions are made with mink fur (the furry creature pictured above), and no mink lashes are cruelty-free. While certain companies claim they take an ethical approach when manufacturing their mink lashes -- there is no known cage-free mink farm where the animals roam free. Once the animal has grown a full winter coat, they are killed.
Some companies that sell vegan (non-mink) lashes are:
MOTD Cosmetics (also sell vegan makeup brushes),
House of Lashes (with recyclable packaging)
For now, we suggest any of these options for special occasions or a night out. For every day healthy lash beauty, try using an eyelash curler and lengthening your lashes with vegan serums or a non-toxic mascara like Mineral Fusion, Pacifica Beauty, or W3ll People Expressionist Mascara. Shopping for a more sustainable and toxin-free lifestyle will not only protect our planet and animals, but help you create a safer and healthy beauty routine!
Be a healthy beauty activist! We contacted many carriers of adhesive glues and most of them did not respond to our inquiry. In order to create more consumer pressure, we recommend you and reach out to brands via email to ask more about their ingredients.
GreenTeamLI is a paid sponsor of the Green Inside and Out Podcast.