Toxic Chemicals in Clothing
What You Need to Know and What's Being Done About It
Learn from expert speakers, Alexandra McNair Quinn of FashionFWD and Mike Schade of Toxic-Free Future about what their organizations are doing to reduce our exposure to chemicals such as PFAS in the clothes we wear. Join Green Inside and Out, Huntington Breast Cancer Action Coalition, and the Great Neck Breast Cancer Coalition for this special event and find out how to help support legislation here in NY State to ban the use of PFAS in apparel.
About the Speakers
Alexandra McNair Quinn is a globally recognized change agent in non-toxic fashion and a leading voice in the international dialogue to turn fashion lovers into conscious consumers through education and action. To help shed light on the hidden epidemic of harmful chemicals in the clothing people wear and serve as a trusted source of content that would help close the transparency gap that exists between consumers and fashion and apparel brands, Alexandra founded Fashion FWD in 2018.
Mike Schade is the Campaign Director for Mind the Store, a program that challenges the nation's leading retailers to transform the marketplace away from hazardous chemicals and develop comprehensive safer chemicals policies. Previously, Mike was the Markets Campaign Coordinator with the Center for Health, Environment & Justice (CHEJ), a national organization where he led campaigns to phase out PVC plastic, phthalates, and bisphenol A (BPA) in consumer products and packaging. Before that, he was the Director of the Buffalo office of a statewide environmental health organization. He has a B.S. in Environmental Studies from the University at Buffalo.
The following are ways we spread the word about how to live greener, reduce toxins, green your wardrobe, reduce waste, and avoid toxins last year, despite 2020's challenges!
Environmental Radio Show & New Podcast!
Monthly program on

WUSB – 90.1FM

, 3rd Friday of each month

Launched the Green Inside and Out

podcast

in November!
Legislation
Supported the Governor's signage of the Child Safe Products Act- signed into law in February 2020 through the JustGreen Partnership

Participated in the JustGreen Partnership Albany Environmental Lobby day in February

Supported successful passage of a PFAS ban in food packaging bill adopted August 2020 & Signed by the Governor December 2020

GIAO initiated conversation on possible legislation in Nassau County Legislators to provide for signage in dry cleaning establishments, as we did successfully in Suffolk County!

Wrote a letter to Governor Cuomo, and State legislators supporting banning Styrofoam food containers statewide.
Special Timely Programs
Facebook Live Spanish radio interview on "La Fiesta" 98.5fm, received 1500 views in May

Partnered with students from Hofstra University to create an

educational video on how to disinfect your home without toxins

. This, plus a related blogpost on nontoxic cleaners were viewed over a hundred times.

Co-hosted a film discussion on the feature film "Dark Waters" about water contamination by the carcinogen fire retardant PFAS, in partnership with the Atlantic Chapter of




the Sierra Club, League of Conservation Voters, and other




JustGreen partners in November
Presentations
Lunch-time speaker for NYS Dept. of Environmental Conservation and the US Green Building Council, LI

Created a new handout on home composting, and offered a presentation in partnership with St. Francis Church, Bellmore

Spoke to Girl Scouts of Suffolk County and the NYC Fair Trade Coalition about Green/Nontoxic Living

Panelist on pesticide forum hosted by North Fork Environmental Council
Legislation
Acted on Legislator Kara Hahn's Suffolk County Single Use Plastics Committee to assist outreach & advocacy efforts to pass a successful ban on plastic straws and styrofoam food containers in Suffolk County.
Spearheaded the Strawless Huntington Campaign.
Live Speaking Events
Eight library presentations

throughout Nassau and Suffolk County.

Sierra Club, Long Island chapter
Eileen Fisher store, East Hampton
Ethical Humanists, Long Island chapter
Drexel University, Philadelphia PA
In Spanish (en Español)
Pronto
Luz de la Salvación Church Radio Show
Environmental Radio Show
Monthly program on WUSB – 90.1FM, every 3rd Friday of the months.
Information Exhibits
Sustainable Fashion Forum
Town of Huntington Earth Day at Heckscher Park
Earthstock in Dix Hills
Vegan Living Program
Vegan Extravaganza
Turkey-Free Thanksgiving
Beach Cleanup Event
JustGreen Partnership
Supported state level legislation on toxins.
Letter to the Editor published in Newsday on the CSPA.
Disruptions & New Directions in Fashion
hiTechMODA industry panel, LIM College of Fashion, Sept 7, 2018.
The Fashion Industry is in need of a makeover and its up to the insiders to light the way to transform its practices with information, inspiration and innovation for the future. hiTechMODA: Fashion Forward Innovation was created to upend the fashion world by introducing a whole new paradigm shift to the field: One of diversity, inclusivity, accessibility, tech and sustainability. Major sponsors and producers include Runway the Real Way, Tailornova and PL Enterprises.
Green Inside & Out Director Beth Fiteni was a panelist.
Find out more about this event.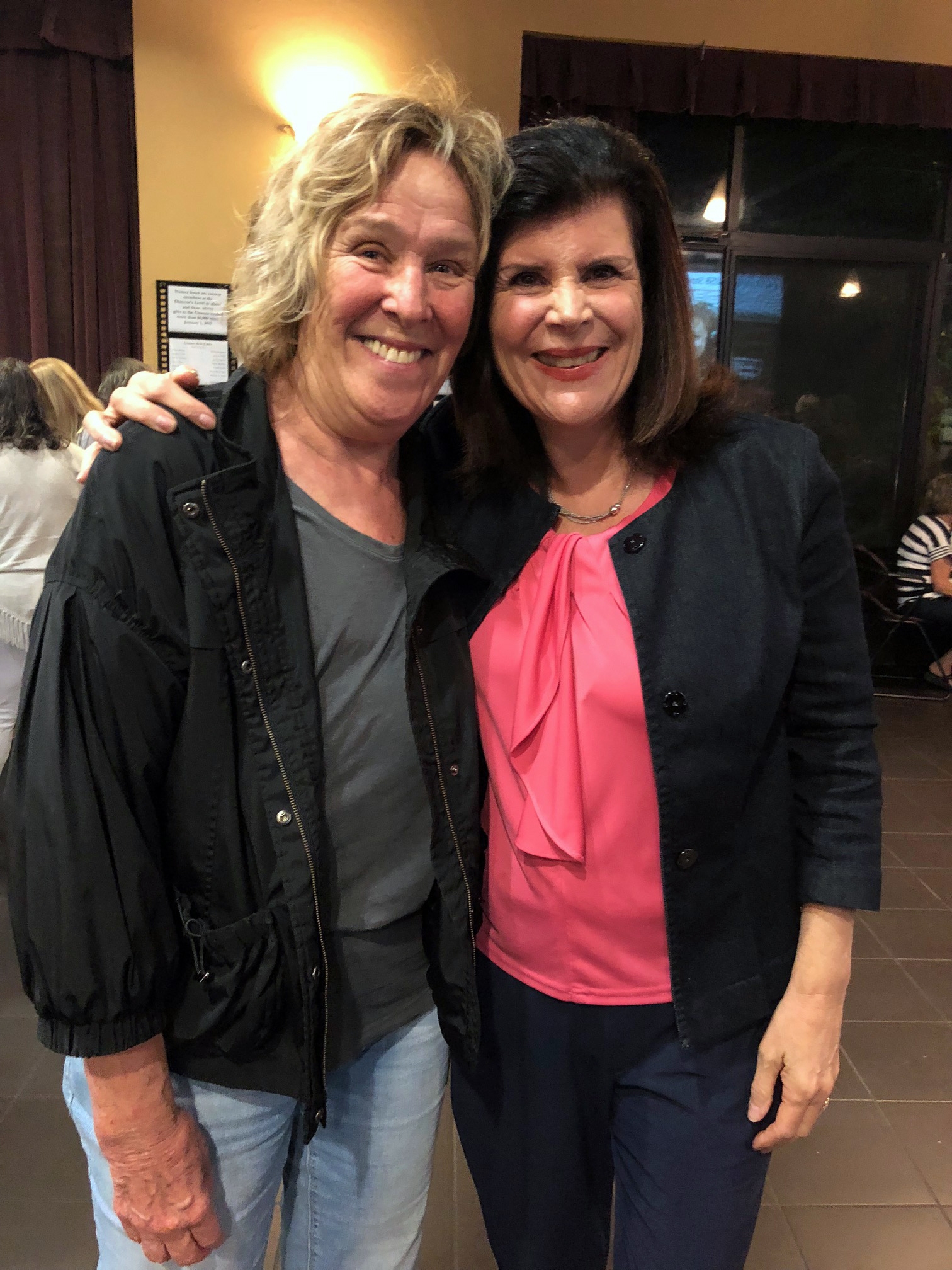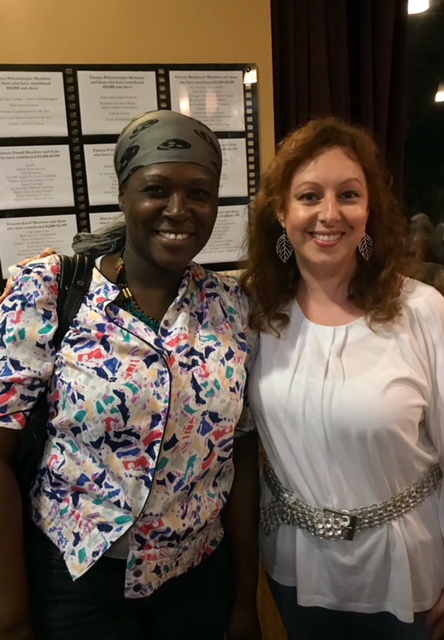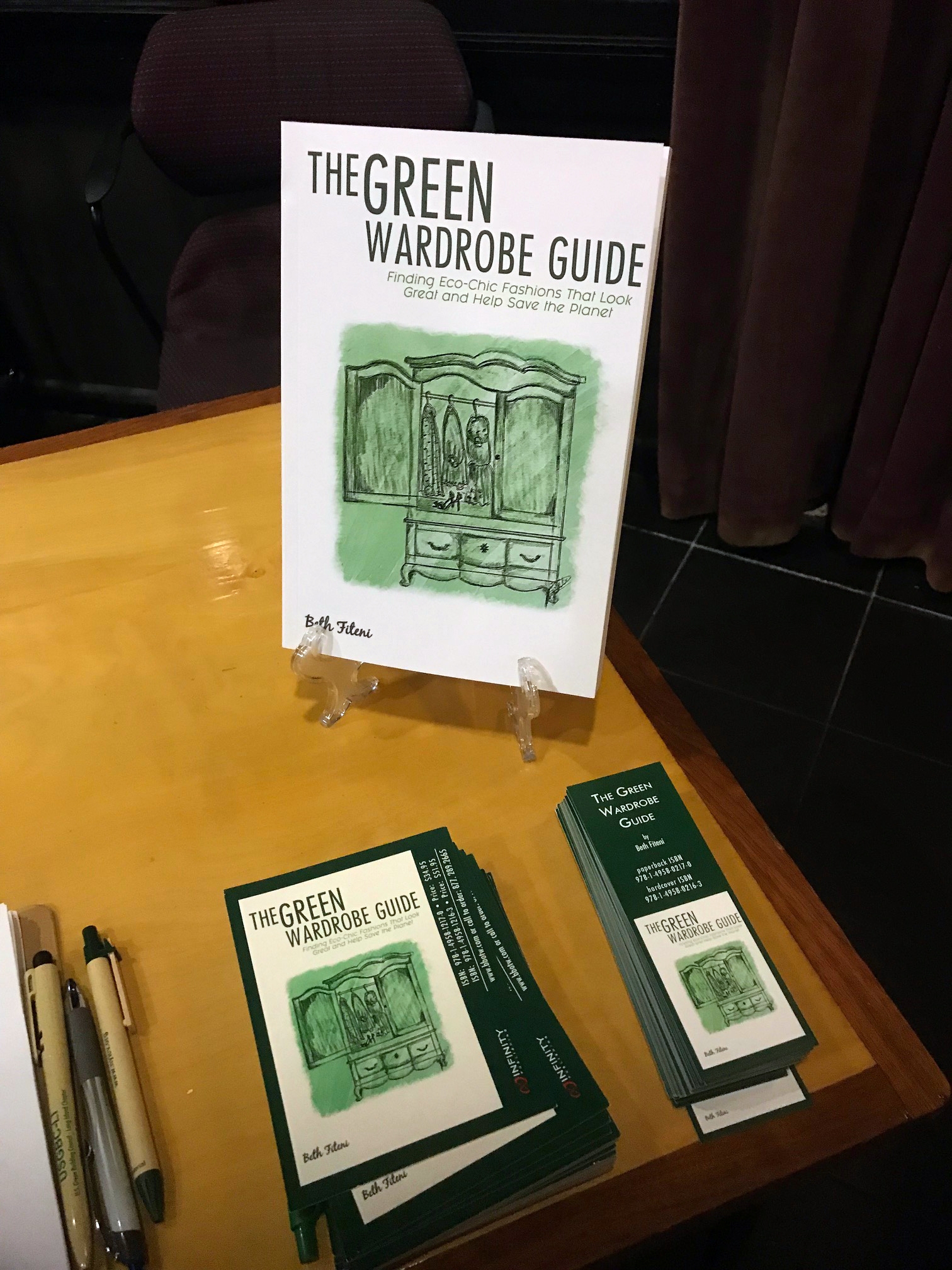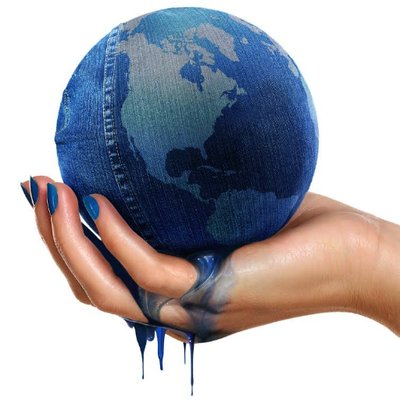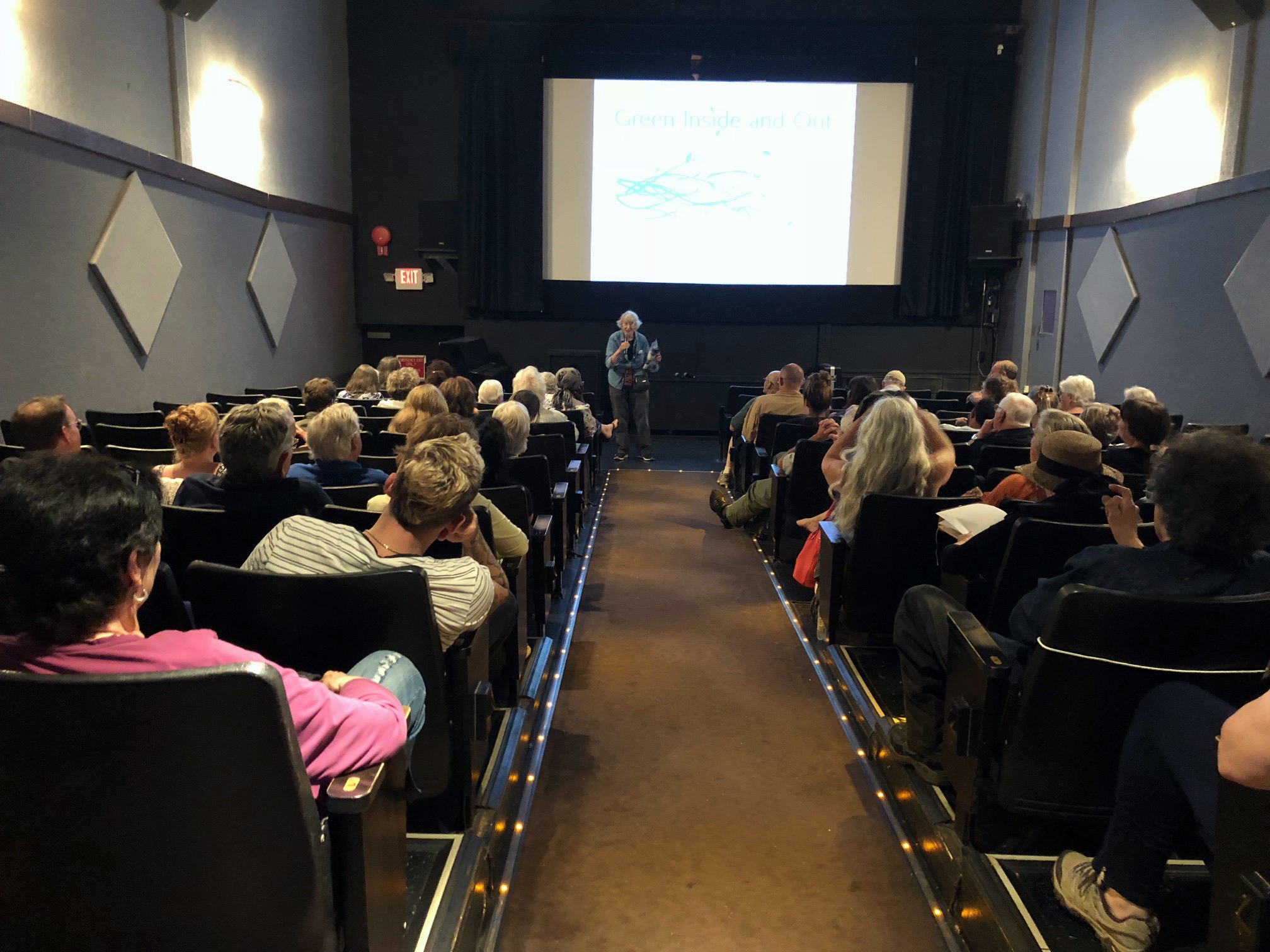 River Blue: What we don't know about our favorite fashions
Film screening a fundraising reception, panel discussion, and book-signing with Beth Fiteni, Director of Green Inside and Out and Author of The Green Wardrobe Guide.
Plus Q&A with Guest Jovi Broadus, Business Members Chair, New York City Fair Trade Coalition
RiverBlue chronicles an unprecedented around-the-world river adventure, led by renowned paddler and conservationist, Mark Angelo, who ends up uncovering and documenting the dark side of the global fashion industry.
Join us for a discussion with local author Beth Fiteni, Director of Green Inside and Out, who will be signing her new book, The Green Wardrobe Guide, and learn about what is being done to bring about more sustainable fashion. Through harsh chemical manufacturing processes and the irresponsible disposal of toxic chemical waste, one of our favorite iconic products has destroyed rivers and impacted the lives of people who count on these waterways for their survival. RiverBlue brings awareness to the destruction of some of the world's most vital rivers through the manufacturing of our clothing, but will also act as a demand for significant change in the textile industry from the top fashion brands that can make a difference. (Canada, 2016, 95 min., NR, English| Dir. David McIlvride & Roger Williams)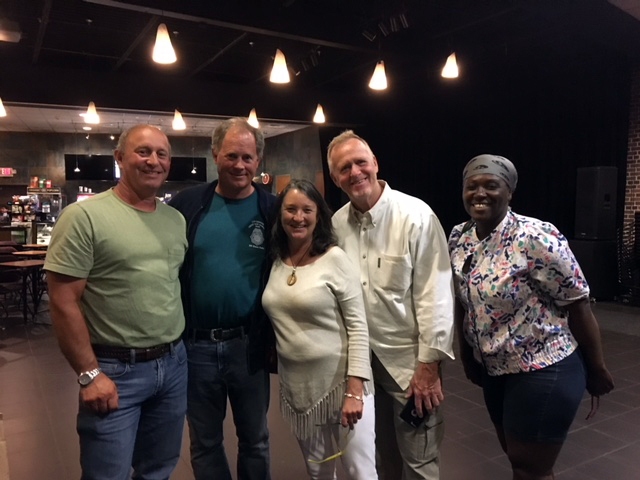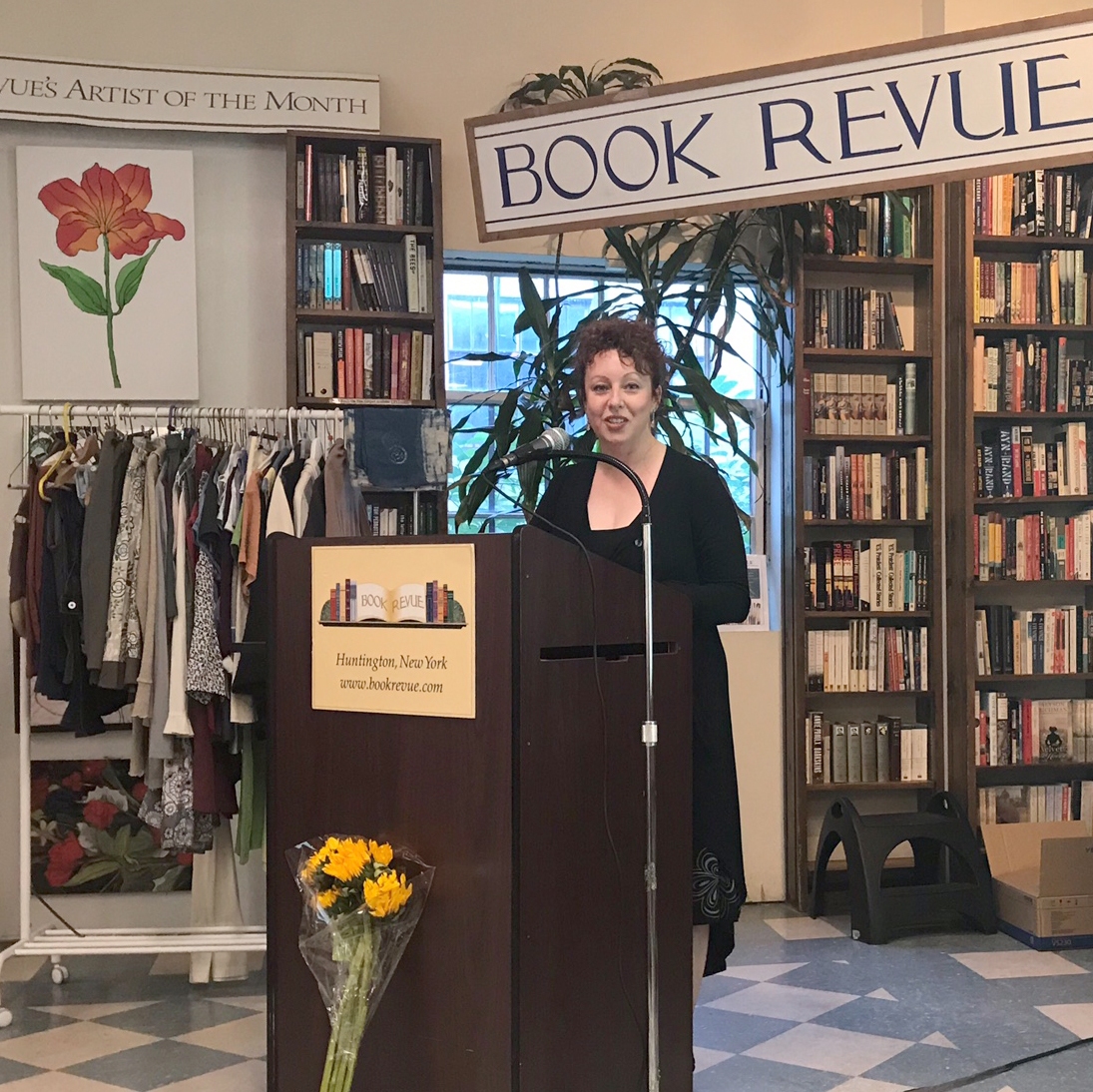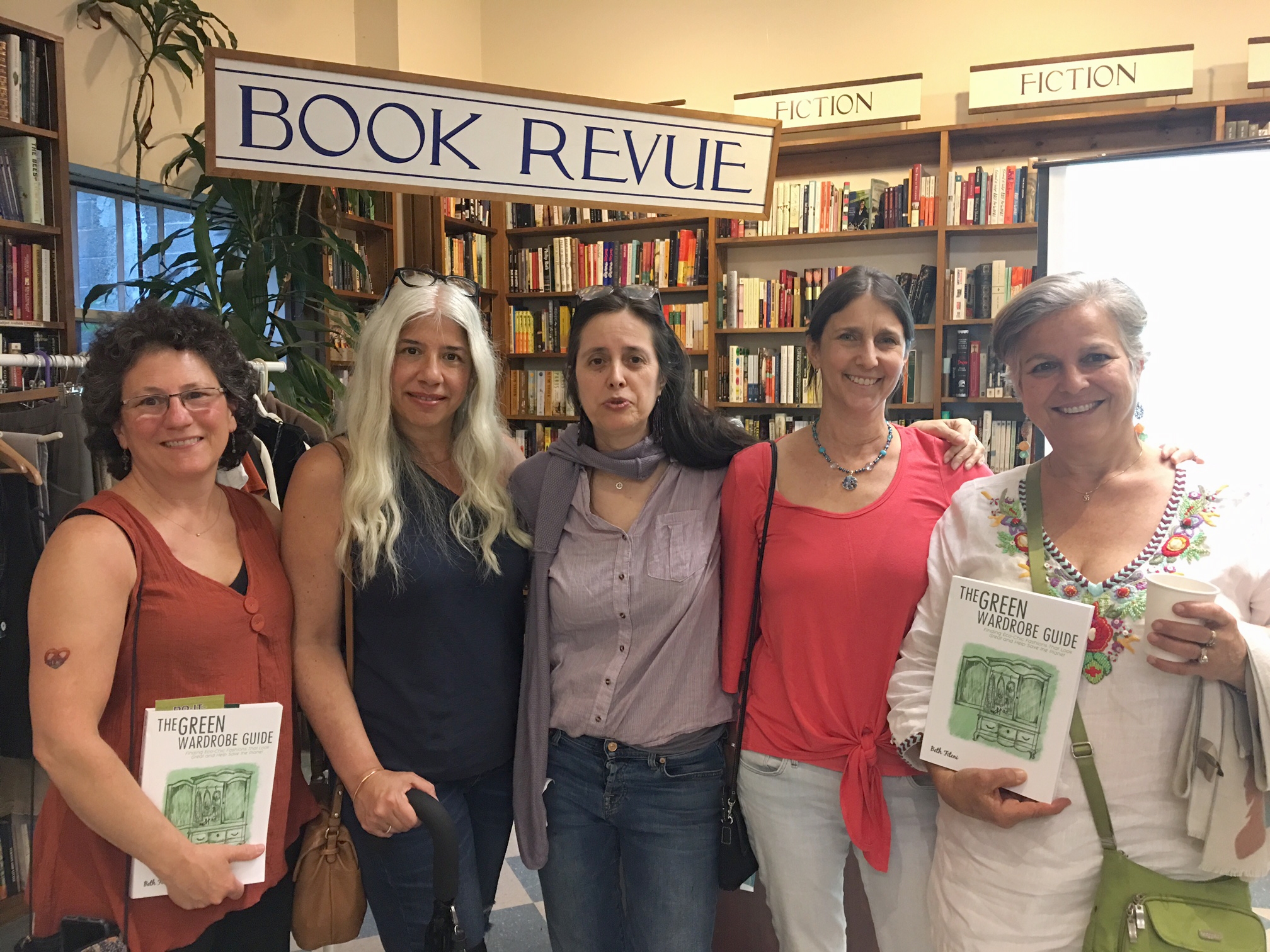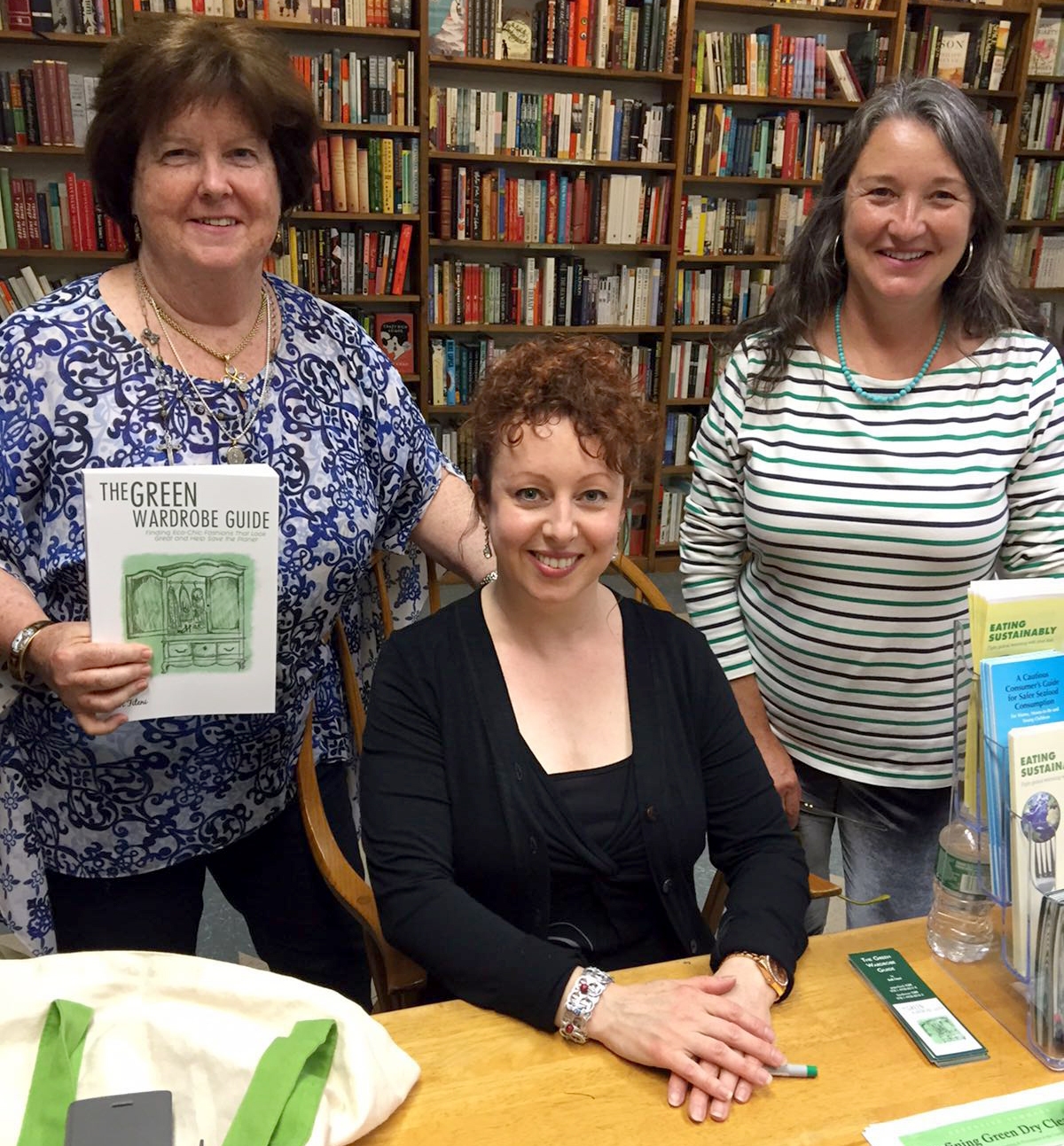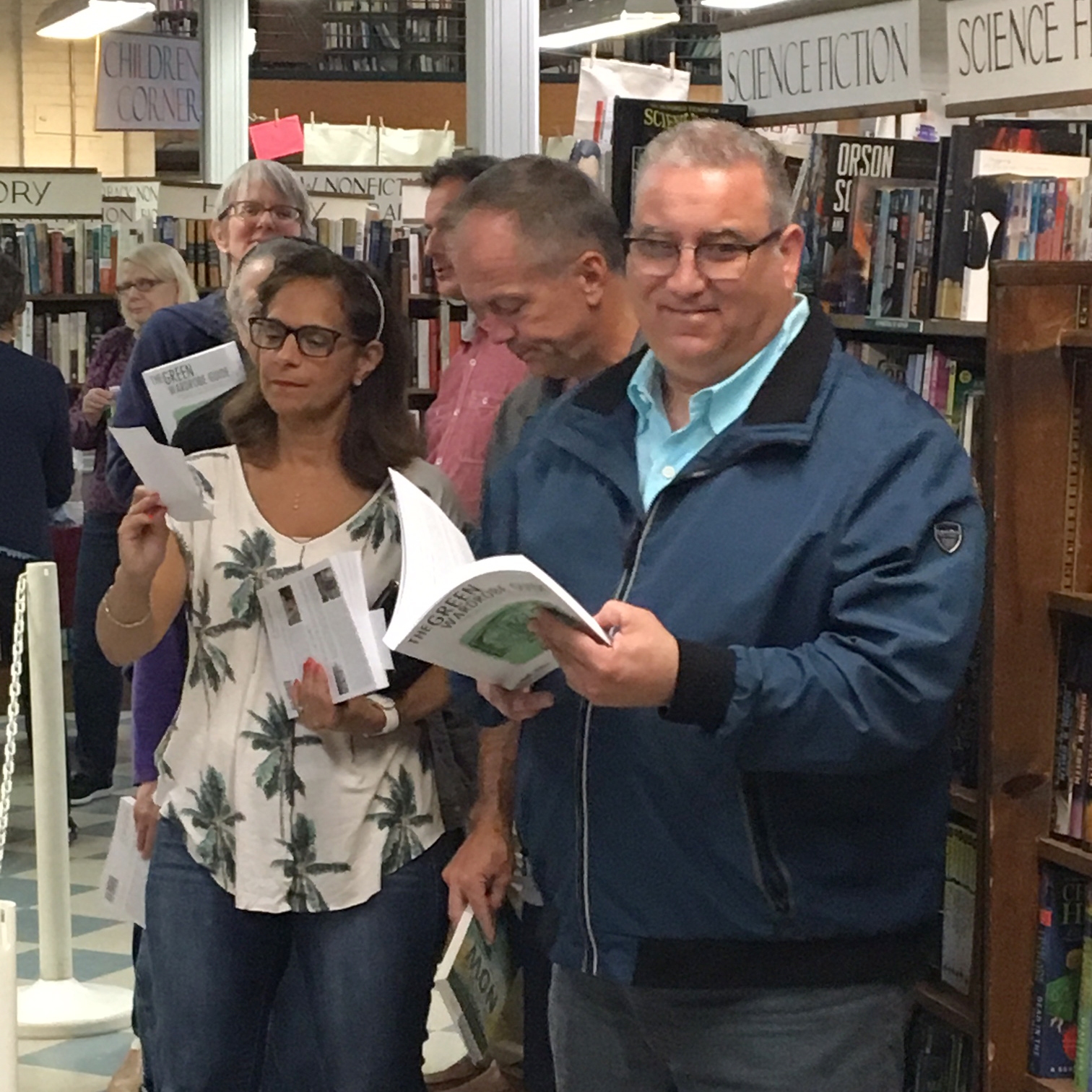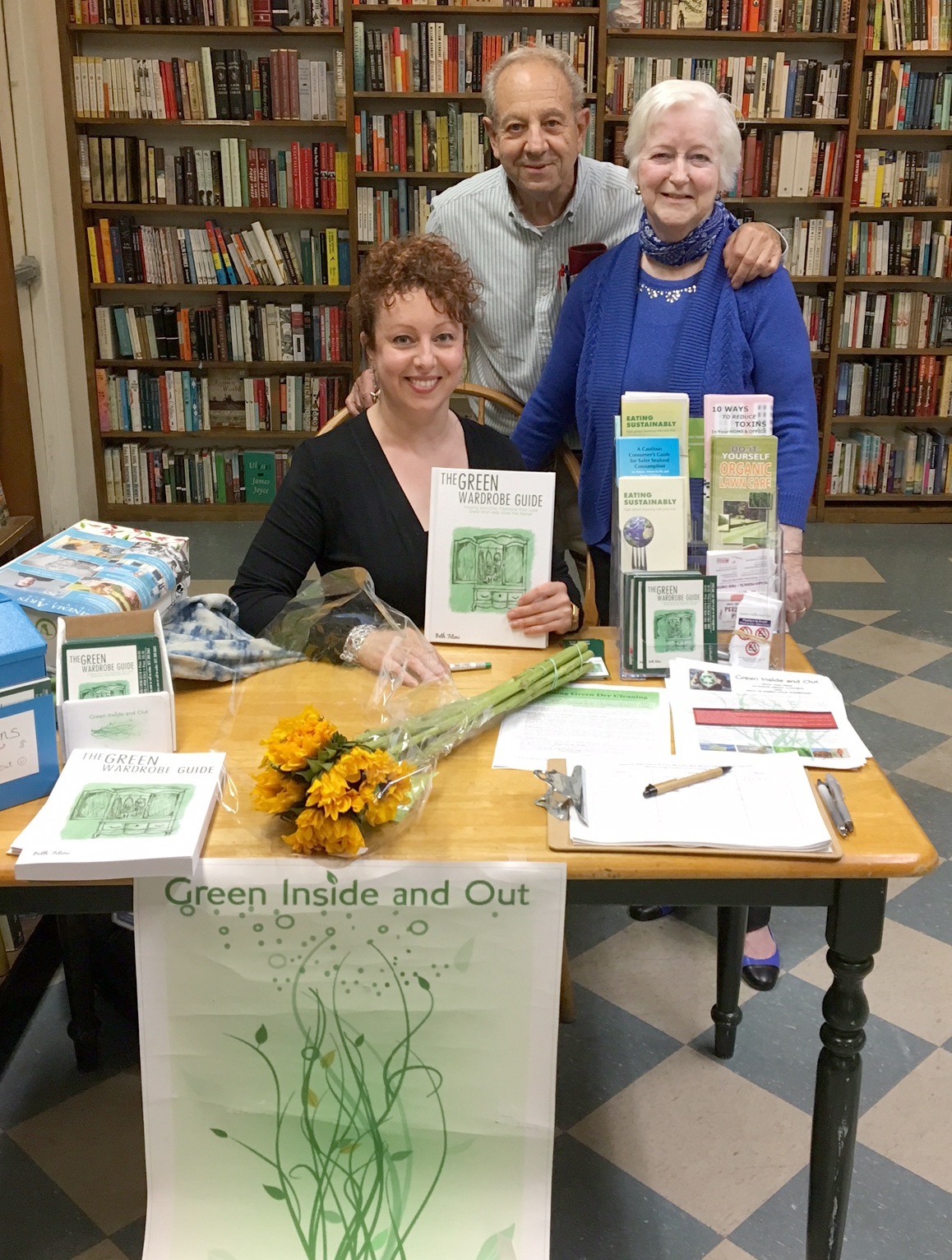 Huntington Town Supervisor Environmental Candidate Forum, Oct 2017
Beth Fiteni from Green Inside & Out joined Citizens Campaign for the Environment and Vision Long Island for a forum sponsored by the NY League of Conservation Voters at the Huntington Public Library. They interviewed candidates Tracey Edwards and Chad Lupinacci on their vision for Huntington's environment.
The Town of Huntington has made great environmental progress over the past 22 years, from protecting water quality in the Long Island Sound to increasing access energy efficient and safe transportation options. For more on this event,
visit
nylcvef.org/huntington